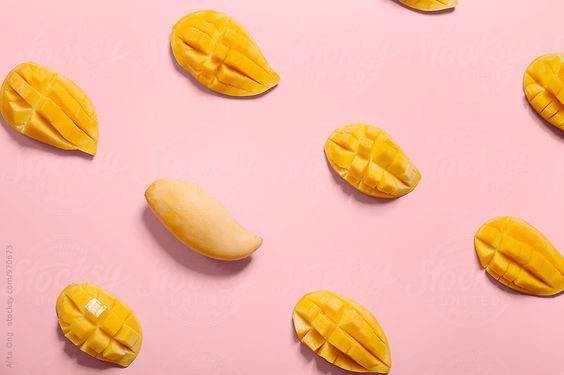 Ahhh, the smell of sweet mangos is so tempting! It's such a Pakistani thing to get your household some mangos this season. Every nook of your neighborhood, family members, colleagues have mangos to offer you raw or as a sweet delight.
Do you love to spread the mango fever too?! We have a list of great ways you can have your mangos this season. Send 'em over at someone's home or enjoy 'em at your own condo!
So are you ready to mango for it?! Do not skip the itinerary below…
Mango Drizzle
Puree a mango & use it to drizzle over ice cream, pancakes, salads & absolutely anything that you can have to complement it with! It's a healthy alternative & delicious too.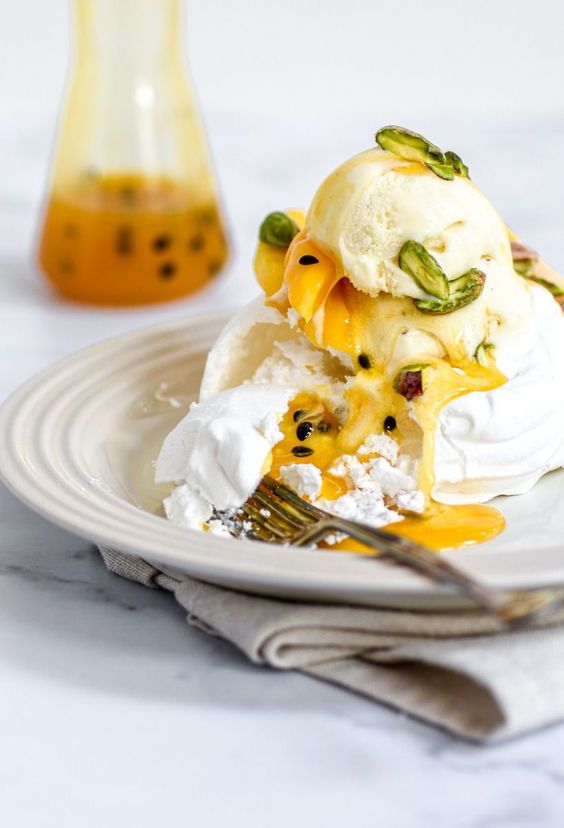 Mango Kebob
Different but exotic, just add mangos to skewers along with traditional kebabs for a sweetened twist.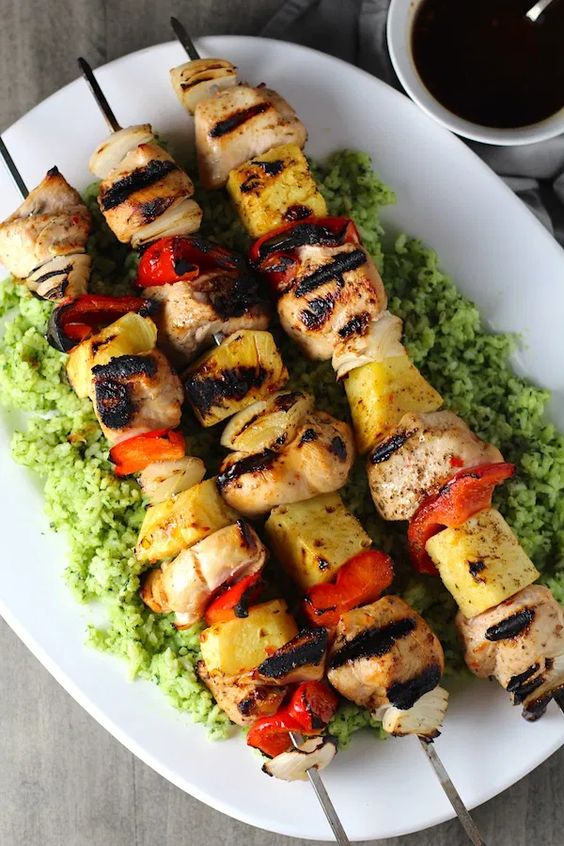 Mango Spread
Here's a great way to skip preserved jams & jelly. Substitute these with mango puree! Slather over your toast or fill between your morning sandwich. It'll taste amazing, try it!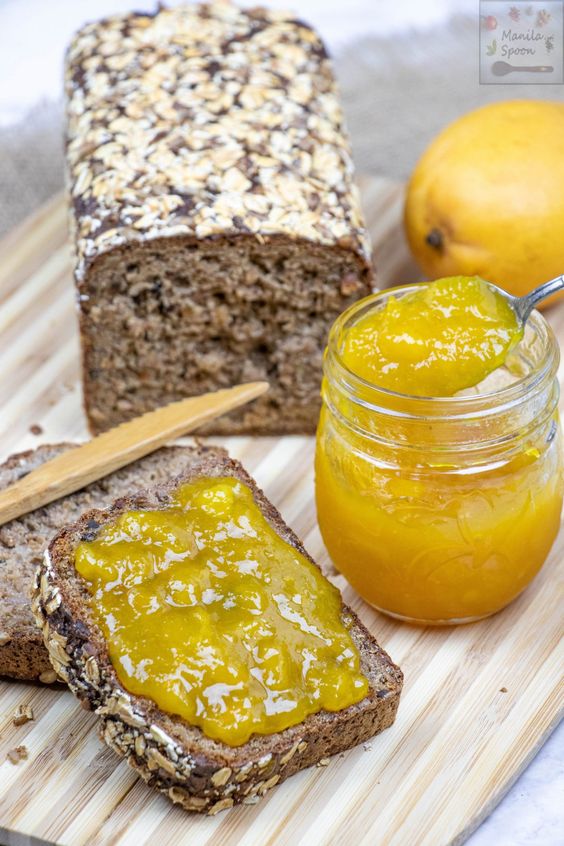 Mango Parfait
It's the best sweet dish to keep your health in check! Layer yogurt, granola, dry fruits & mango chunks together. Freeze if you like, or have it as is.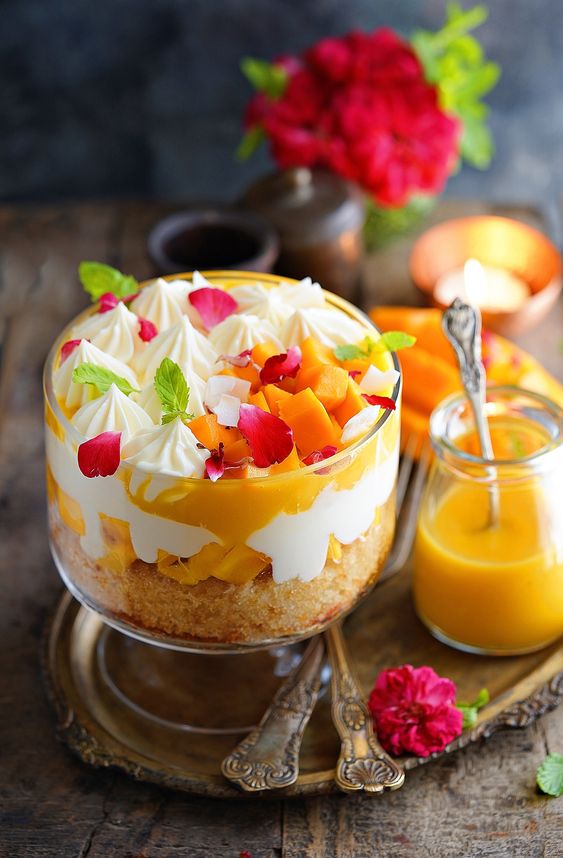 Mango Salsa
Spur some excitement with mango salsa. Mix together cubed mangos, red onions, capsicums, cilantro lime juice & corn chips served with mango puree drizzled on top.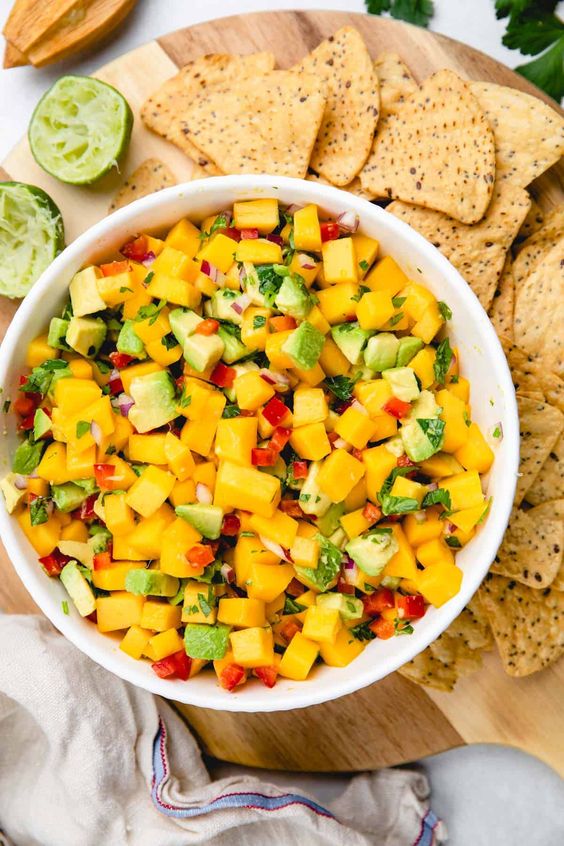 Pro tip: Get everything at Krave Mart & try these mouth watering ways to have mangos today!
You'll get juicy sweet mangoes only during summer. We hope you don't waste the season of mangoes. The best reason to benefit from eating mangoes is NOW! Grab the unmatched flavor & quality, not to forget the aroma of mangoes will make you tempted for more.
Stay tuned to our blog post forum to discover more…