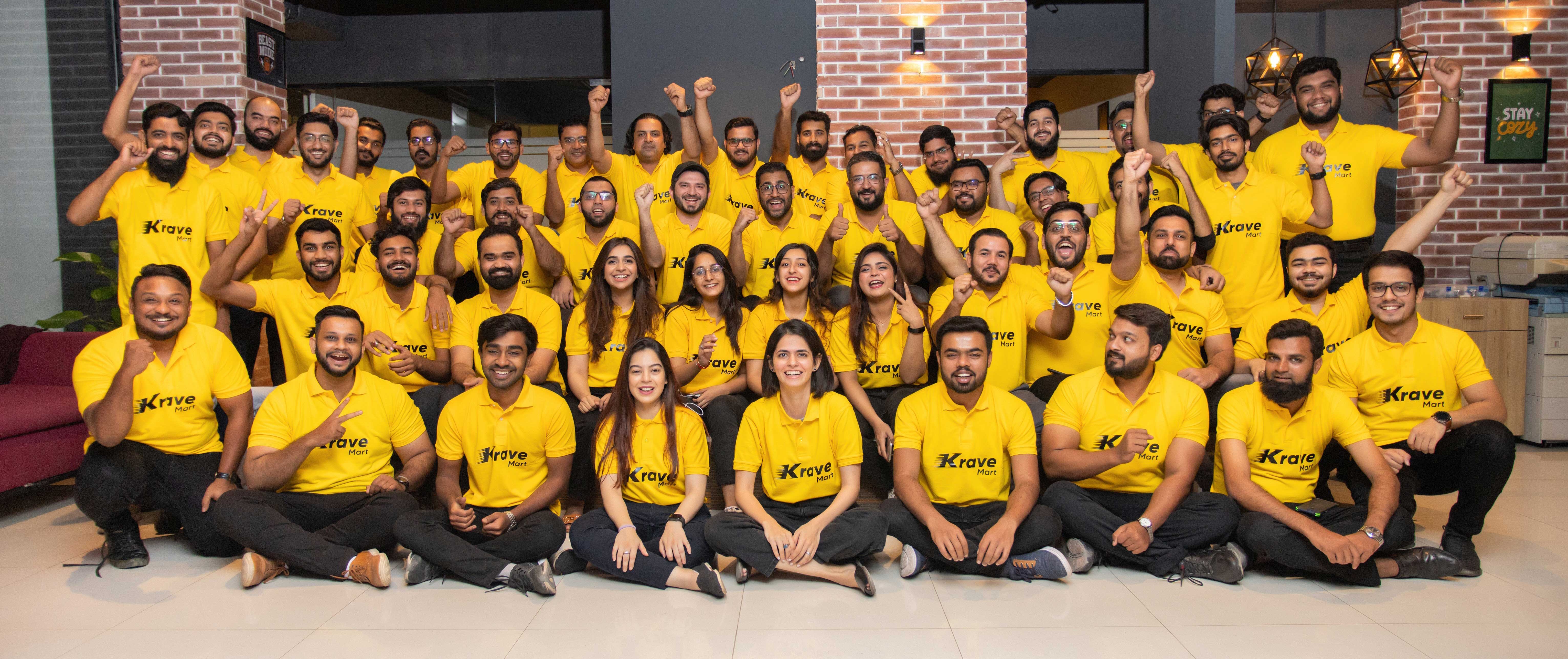 We are Krave Mart!
Our talent fuels our rocketship, and Krave Mart aims to be one of the pioneers to revolutionize Qcommerce! We want to be faster and live by our core values of "Need for Speed''! Founded by incredibly talented and experienced industry professionals; who are in a constant pursuit to disrupt and innovate! We're hustling, we're energetic. We never stop! We are Kravers!
LIFE AT KRAVEMART
We take pride in being an inclusive organization, where every individual working at KraveMart takes ownership and has a sense of belonging; be it employees, riders, vendors or other stakeholders.
Come join us on this mission as we outgrow and outperform ourselves in an attempt to leapfrog nations!