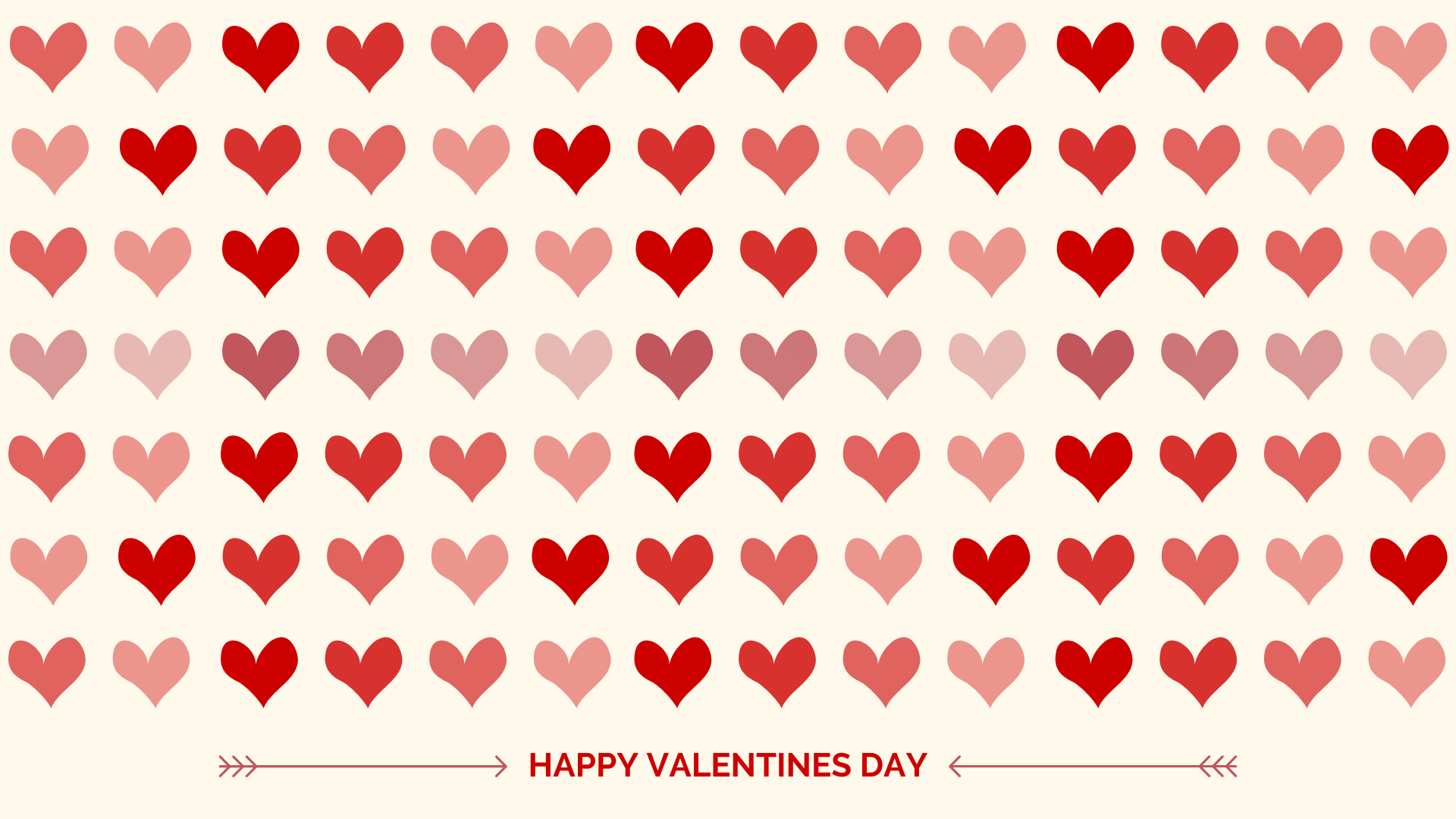 Our Cupid approved ideas won't let you down! Date night with your better half or fun with your loved ones, we've got some cheesy ideas to lit your Valentine's pink! So, are you ready to get love bombed by Krave Mart?!!!
I LOVE YOU BERRY MUCH – Valentine's Day Ideas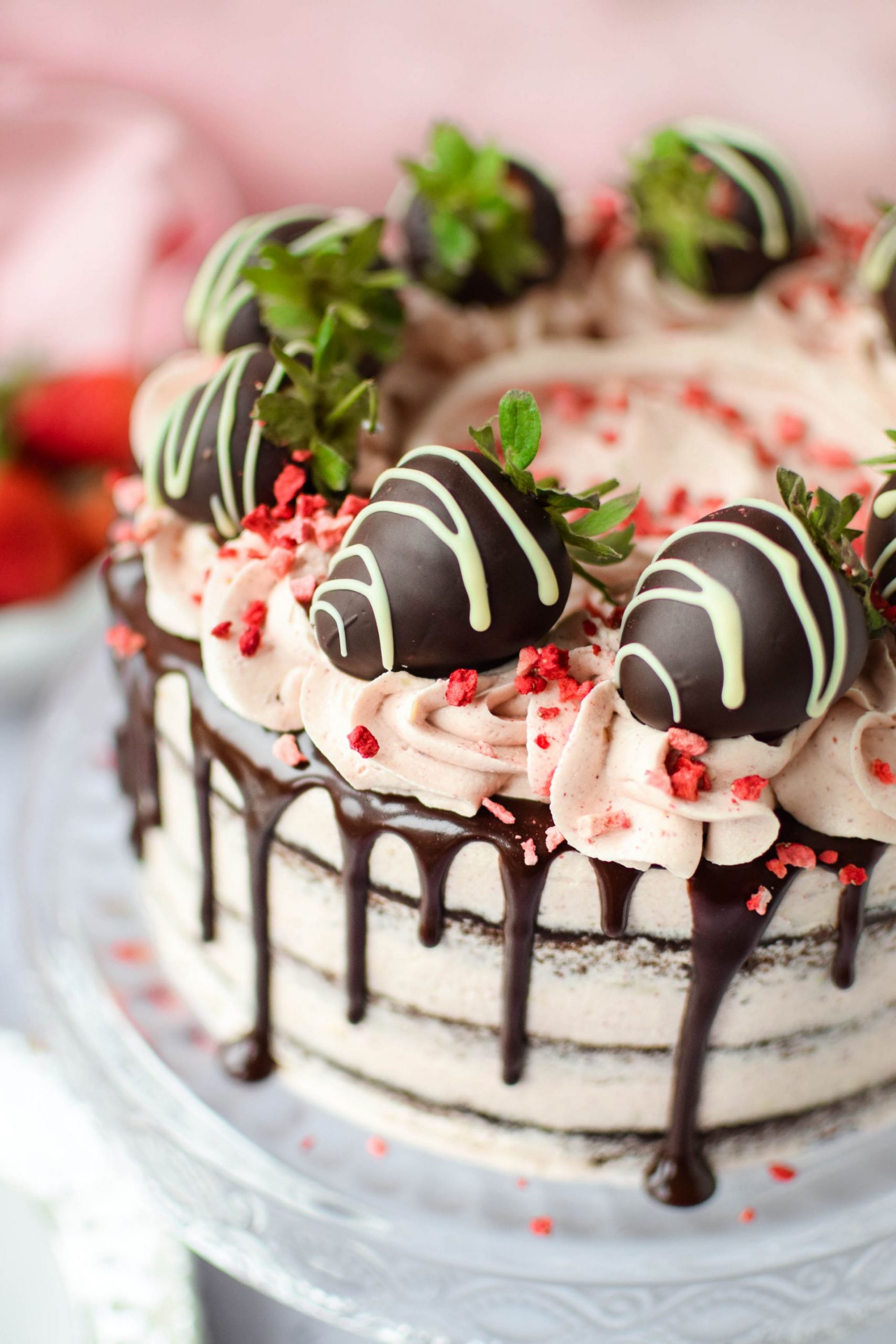 Sounds like strawberries are calling! Lucky you, it's Valentines, and STRAWBERRY season just started. The iconic way to have strawberries on Valentines is by having 'em dipped in chocolate. However, topping it on almost everything can be a treat you don't wanna miss!
ALL THINGS CHOCOLATE – Valentine's Day Ideas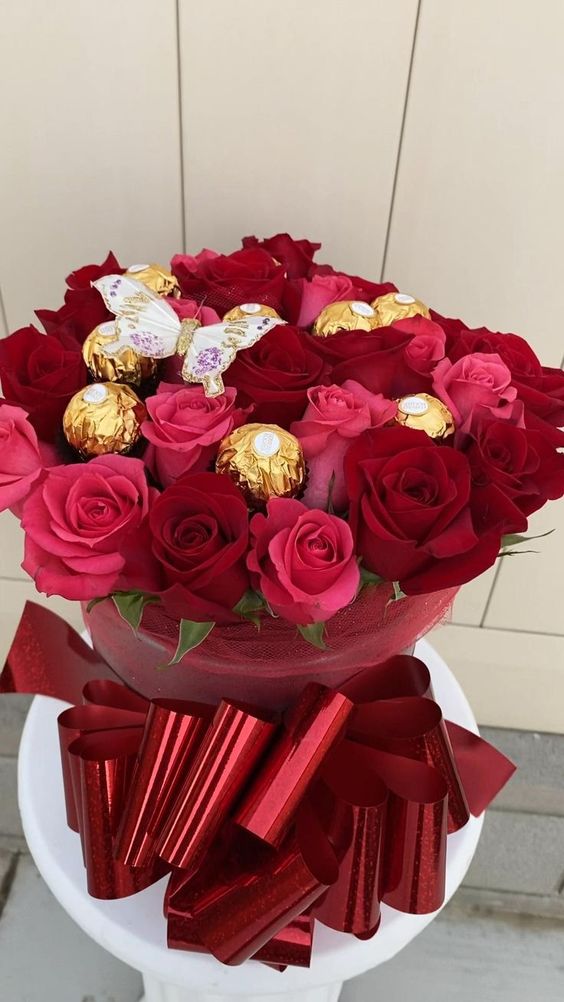 DO NOT think about chocolate!!! Exactly, and here you are already thinking about it! Nutty, plain or freezing cool, try chocolate as you like; V-DAY style!
Serve a fancy bowl full of FERRERO – crunchy hazelnut filled chocolate. Gold is a good color to theme around for a classy & luxe approach, especially if you have guests over. You can also give a Ferrero chocolate bouquet to hosts who invite you over.
NUTELLA is another exciting & healthy chocolate option. You can DIY your favorite combos with this hazelnut spread. Marshmallows or your favorite fruits (we suggest strawberries) dipped in nutella literally seals the deal. Cute cream & fruit sandwiches with a layer of Nutella are a good snack to fall for! These are just a few ideas, you can go creative with anything that compliments, but Nutella… we swear by it!
Chocolate flavored ICE CREAM can melt anyone's heart within seconds. Chilled Tub is a good option to cool off as summer hits back, or if it's chilly where you're located, catch the thrill while it lasts. If you're too cool, vibe alone with OMORE Ice Cream cone & embrace self love this Valentine's!
HIM & HER OR SOLO? – Valentine's Day Ideas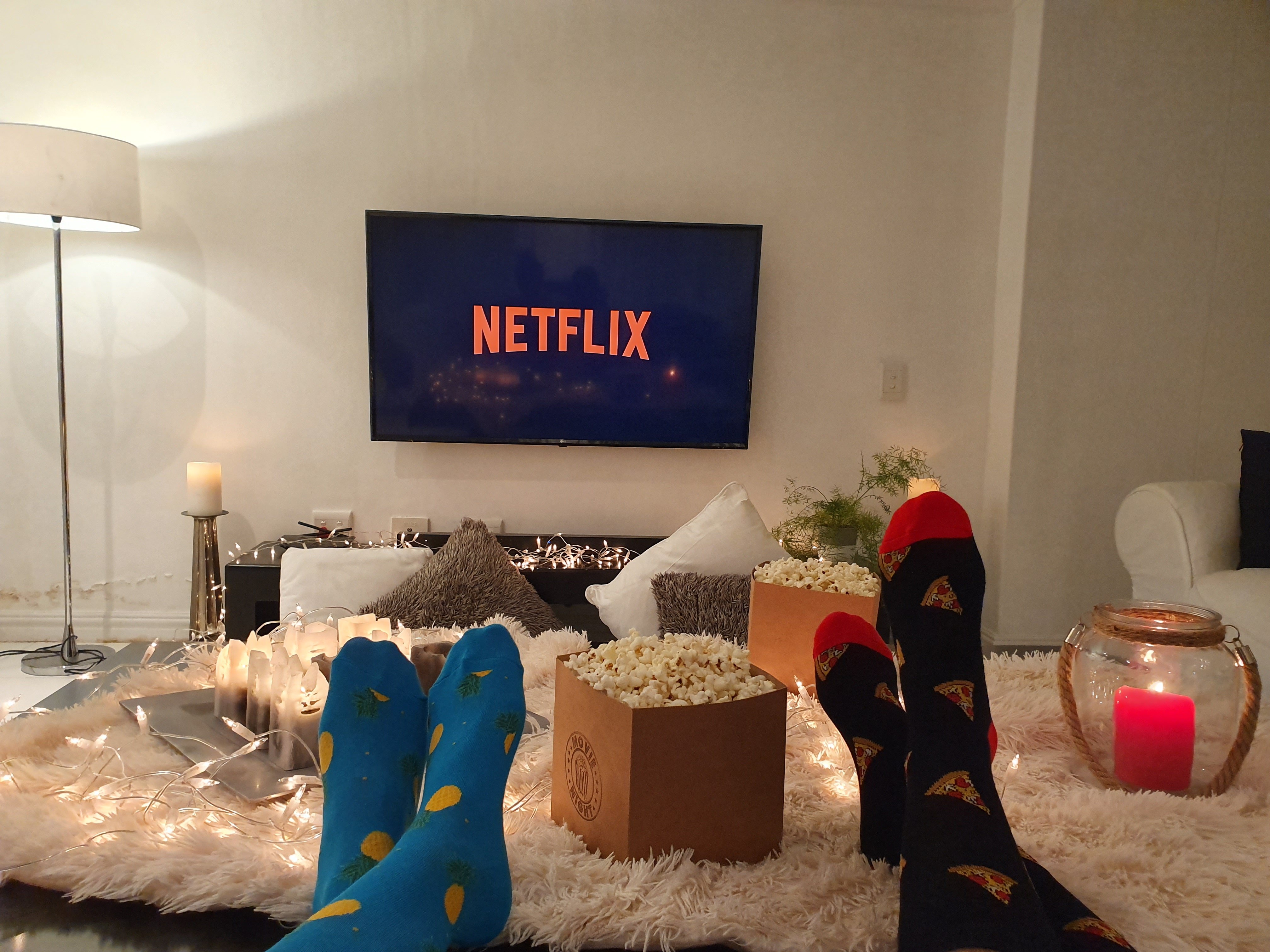 Have a date night at your HOME! You can't go wrong with delicious pasta, scented candles, snacks, durex, Netflix & chill or anything that makes the both of you feel special!
If you're a loner, pamper yourself with an all exclusive SELF CARE day! Get a face mask sheet on, slather your favorite moisturizer, paint your nails while you sip your favorite flavored green tea settled by your side!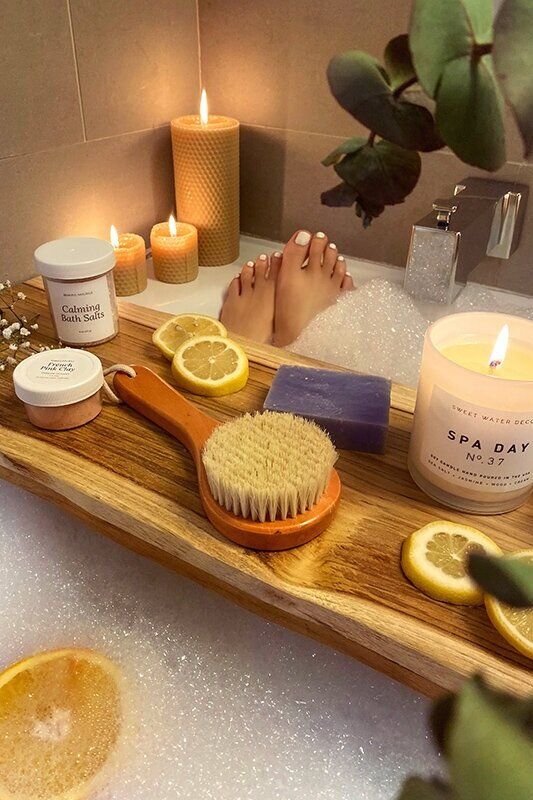 So, no matter where you land this Valentines, it seems like you're all set to have a love-ly celebration, and yes, you're welcome!
Stay tuned, we've got more tips & updates you always Krave for a better lifestyle coming your way!