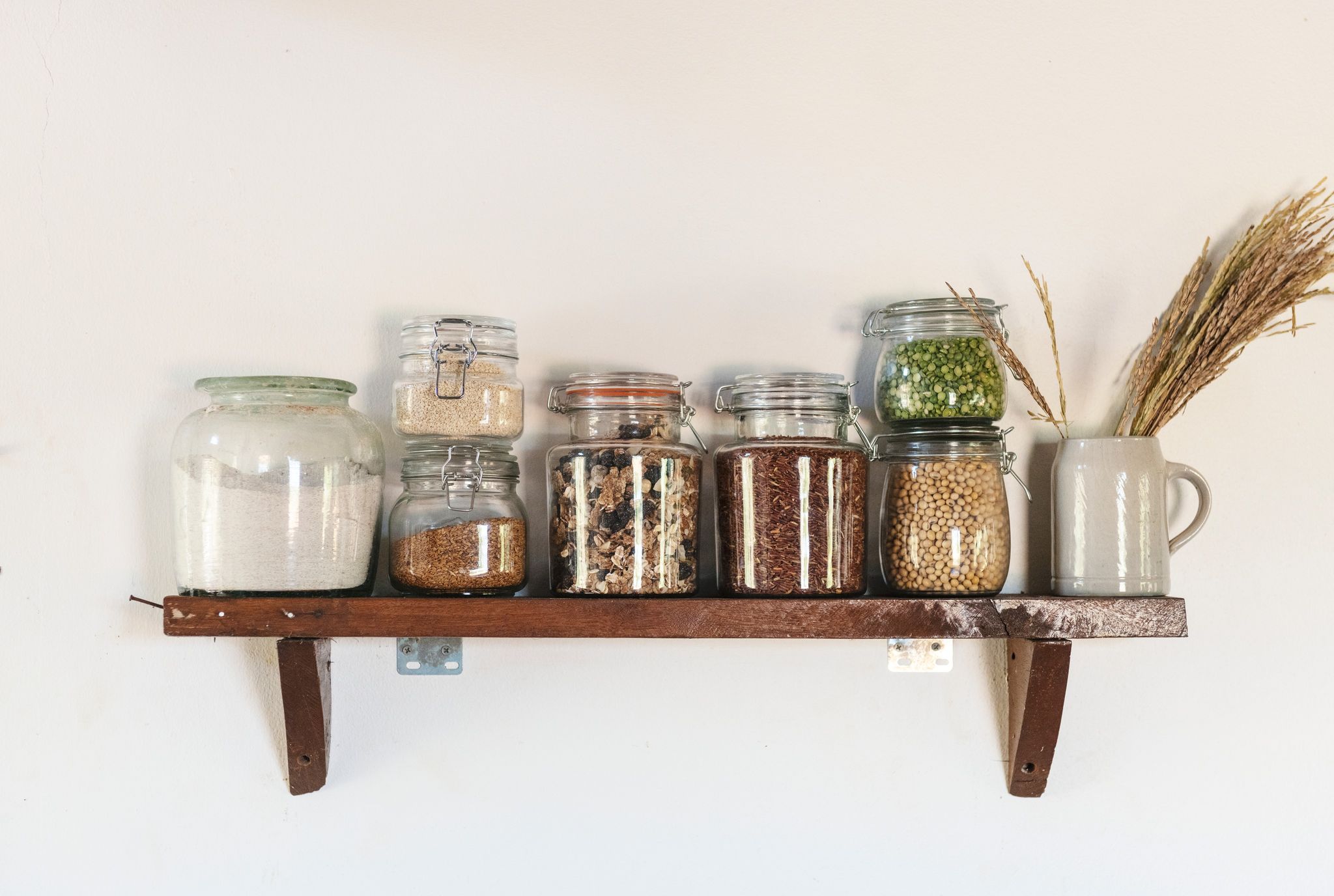 Beginners or experts, kitchen essentials never get old. You can never leave Krave Mart's App without impulse buying, and, guess what? We've got a treasure trove of kitchen essentials to keep by your side.
Scattered flour, cluttered counters, unpacked grocery, garbage lying is no longer a sight you'd ever experience. No matter how lost your kitchen looks, our list of kitchen must-haves will save your time any day or night on the go!
Handy Dandy – Kitchen Essentials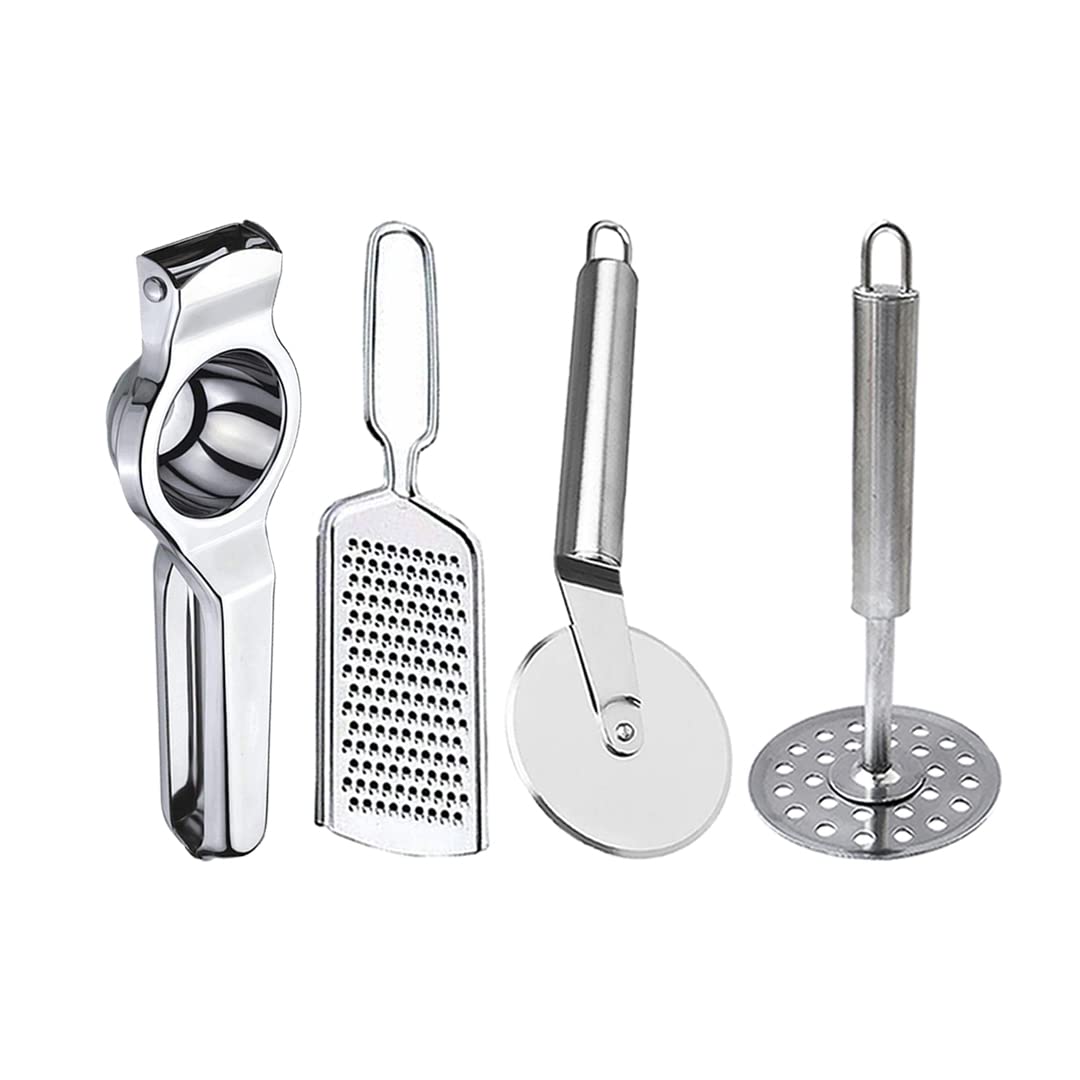 Work smart, shorten your meal cooking time! Steady these utensils & gadgets in your kitchen cabinets or drawers. These quick meal prep tools are a blessing to have:
Shredder/Grater – Rs. 390
Stainless Deep Frying Strainer – Rs. 220
Peeler – Rs. 225
Aalu Masher – Rs. 199
Wooden Lemon Squeezer – Rs. 130
Kitchen Gas Lighter – Rs. 240
Ketchup Botte Rs. 65
Measuring Spoon Set – Rs. 260
Tea Strainer – Rs. 110
Chapati Chimta – Rs. 110
Silicone Oven Gloves/ Pot Holder – Rs. 160
Food Storage – Kitchen Essentials
Leftovers or weekly meal prep? No matter what needs to be stored, at Krave Mart we have everything you need to keep away for use the next day or weeks later. Containers, zip lock bags, or ice cubes you'll find everything you need & meets your budget!
Fay Aluminum Foil – Rs. 600
Fay Cling Film – Rs. 300
Microwave Friendly Plastic Containers – Up to Rs. 210
Zipper Bags (small, medium & large) – Rs. 220
Ice Cube Trays – Rs. 160
Disposable Cutlery – Kitchen Essentials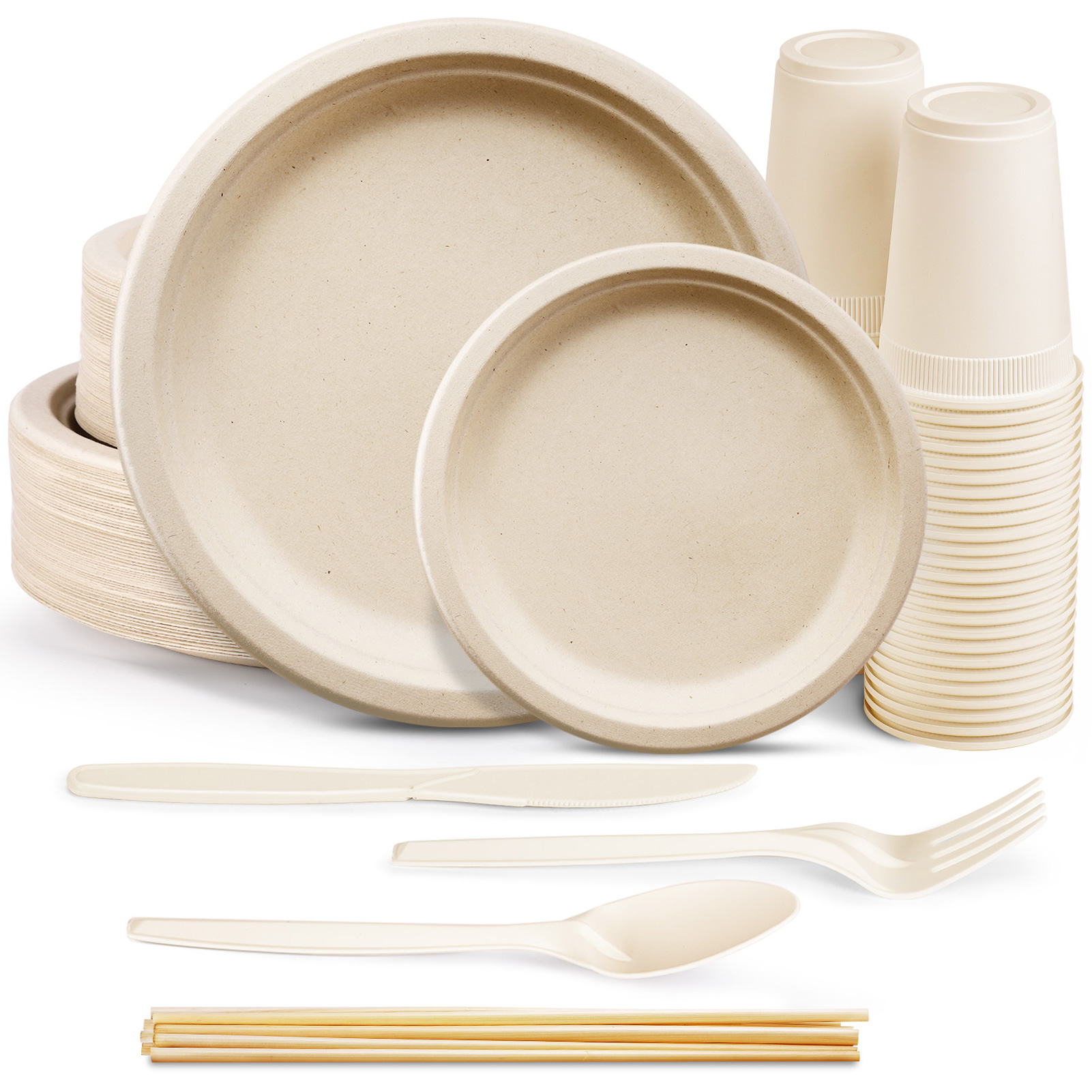 Turn any last-minute surprise party from a disaster into a dream. Get yourself disposable cutlery to save time & the exhaustion that haunts your after party clean up thoughts!
Disposable Spoons (50 Pieces) – Rs. 169
Paper Plates (25) – Rs. 210
Disposable Cups (50) – Rs. 359
Garbage Disposal – Kitchen Essentials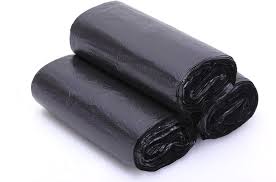 Reduce the "ick" when disposing of garbage. Shop premium quality garbage bags to keep everything tidy in your kitchen.
Trash Bag 30 Pieces Rs. 160
Found something you need? Next time you hear the voice "What's for dinner" on a hectic day, you won't feel frustrated. We hope you're considering these life hack tools, while placing your next order at Krave Mart.
Keep hooked to our social pages & catch the latest trends published in our next blog!