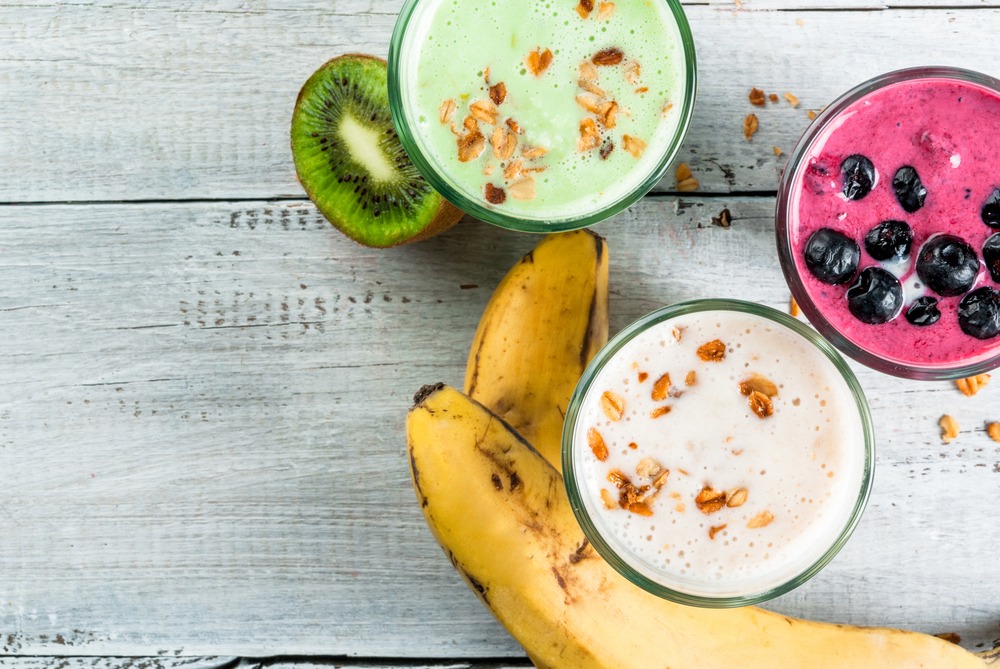 Refreshing, healthy drinks always have a major moment during Ramzan, especially this time of the month. Summers are only getting hotter & this makes everyone scream "kuch thanda milega" at sehri & iftar hours.
So, we decided to help you sip your way to a better health with versatile drink options you can enjoy. Our recipes address hydration & nutrition as a major aspect, considering the clean eating concept for your family & you!
DISCLAIMER These recipes will make you KRAVE to create 'em, in such case, all ingredients are available at the Krave Mart Application. SHOP HERE
STEADY YOUR GLASSES
Ready to shake up your Sehri & Iftar with a boost of health?! Well, read on!
Summers are all about refreshing, cooling drinks. Keeping it as bright as possible, here are a few Suhoor & Iftar fan favorites you can't skip this Ramzan!
SEHRI ENERGIZERS
KHAJOOR SHAKE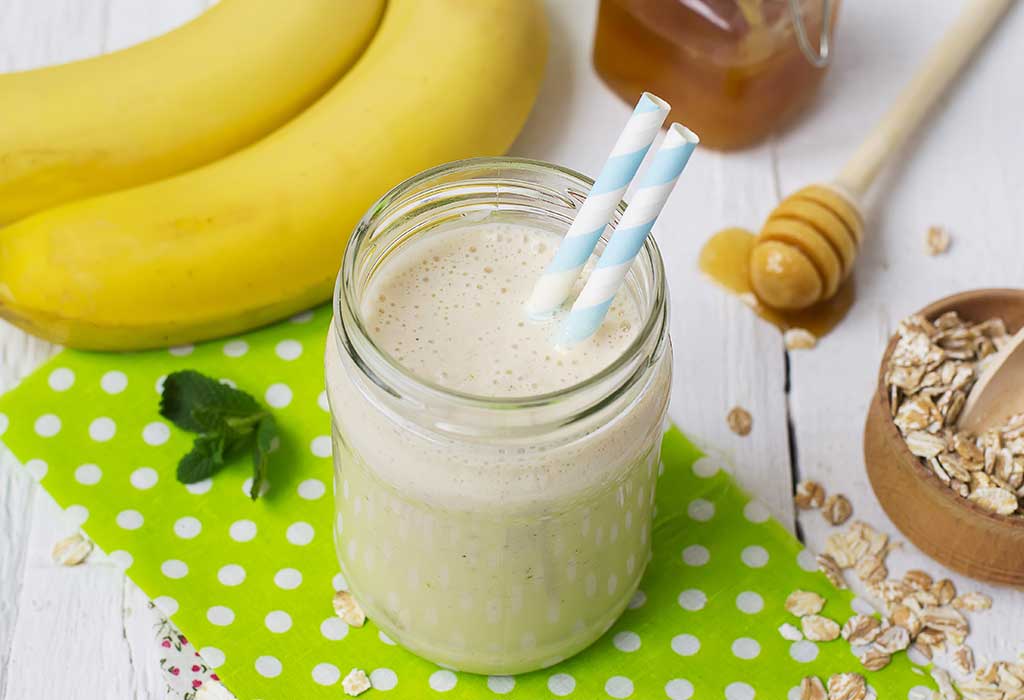 Enjoy your date with health… the halaal way. You'll go nuts for this heavenly khajoor, walnuts & banana milk shake!
Ingredients:
Instructions:
Place dates, frozen bananas, walnuts & milk in a blender. Add honey or sweetener of your choice. Blend on high speed until everything is smooth, creamy and tastes delicious. Add ice to make it more chilled & enjoy at suhoor or Iftar!
DOODH WALA LAAL SHARBAT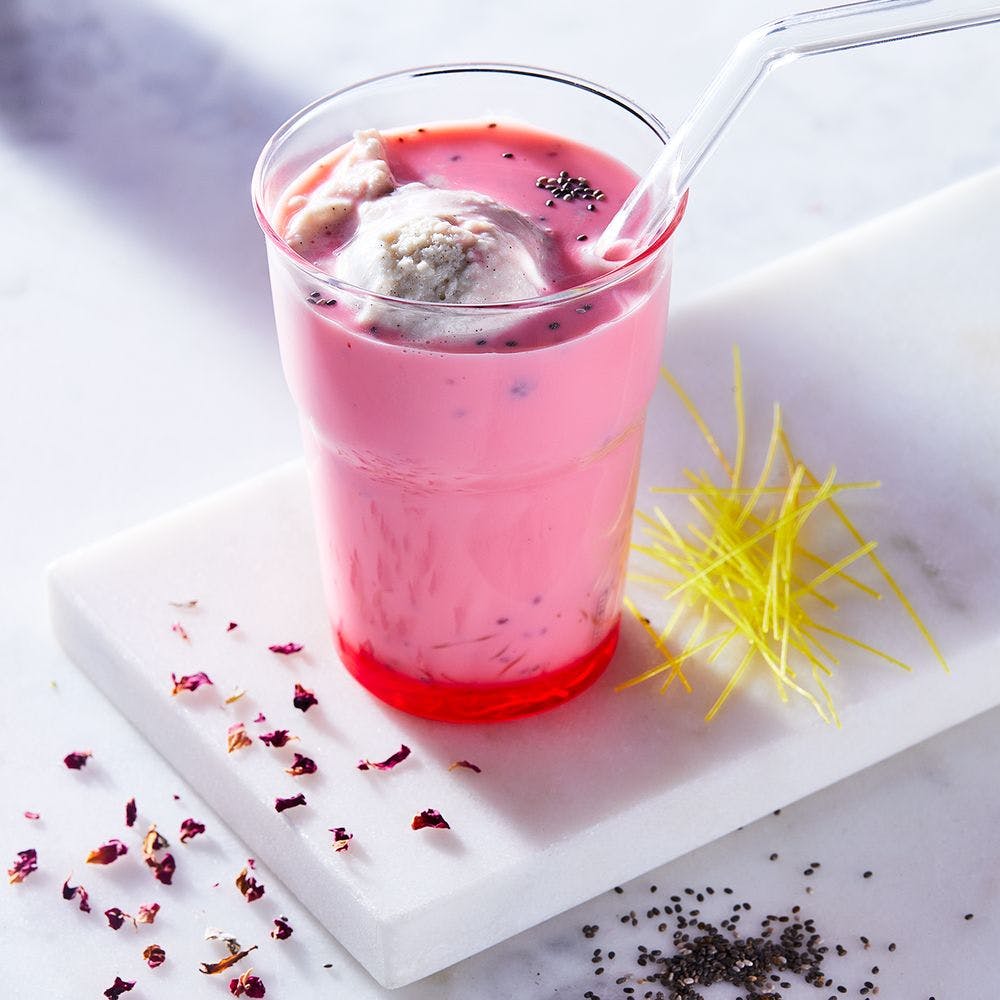 No Iftari can be complete without a sweet cool pitcher of our ever loved rosy delight, yes you guessed it right, it's Rooh Afza!!!
Ingredients:
Basil Seeds (Tukh Malanga)
Instructions:
Add Rooh Afza syrup to chilled milk. Mix in sugar, powdered sugar is preferable as it dissolves quickly then refrigerate it until it's time to serve. Add a spoonful of basil seeds (tukh malanga) a few minutes before serving. Level it up with a few scoops of your favorite ice cream & enjoy!
IFTAR COOLERS
STRAWBERRY MOCKTAIL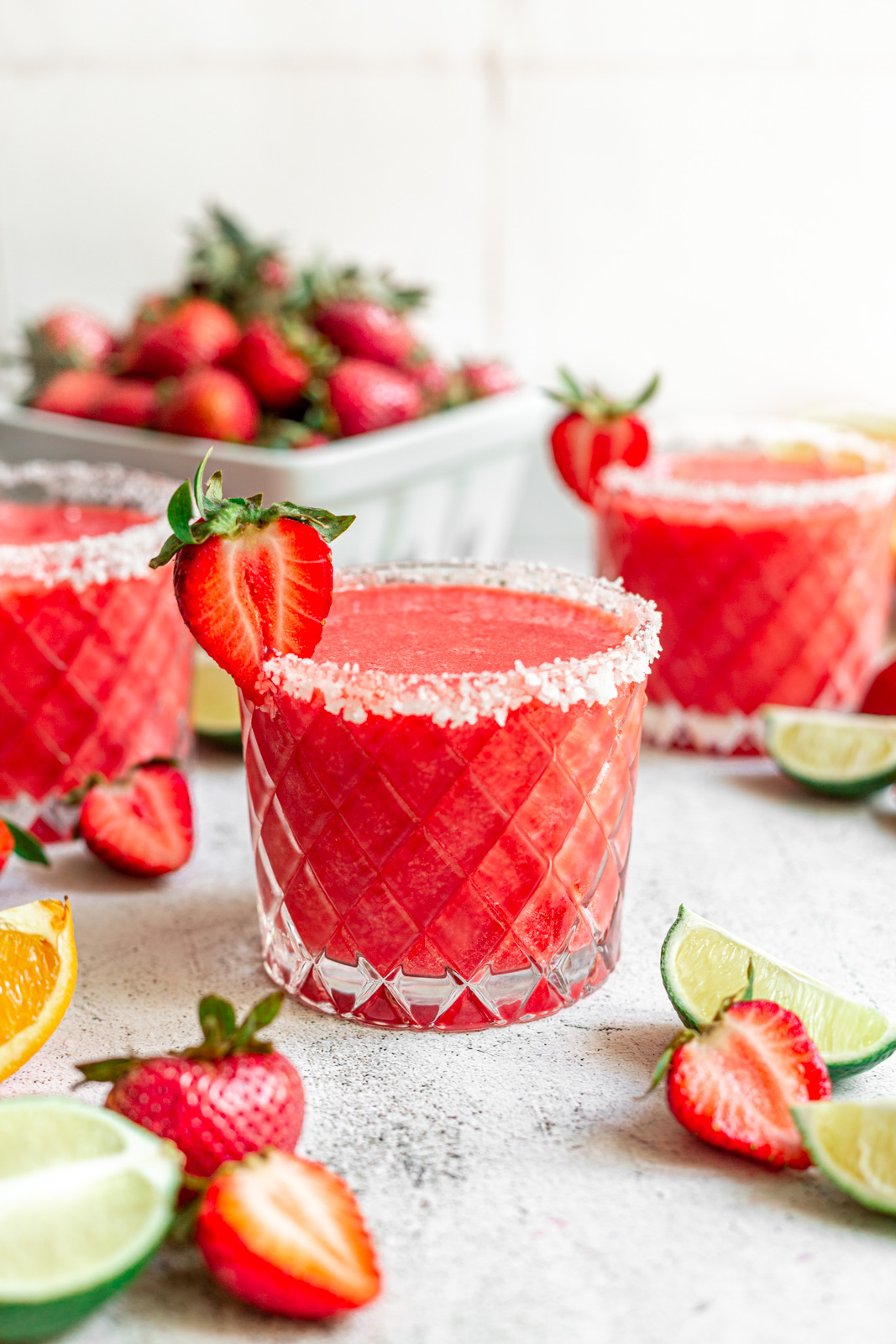 It's strawberry season again!!! Time to make some sweet memories, sounds like a mocktail is our jam!
Ingredients:
Instructions:
Add Strawberries (2-3), lime juice & zest, mint leaves & sugar in a glass & crush everything together. The consistency should be a bit chunky. Add soda (Sprite or 7Up) & fill the glass. Stir with a spoon & add ice cubes & garnish with a strawberry slitted placed at the rim of the serving glass.
PEACH LEMONADE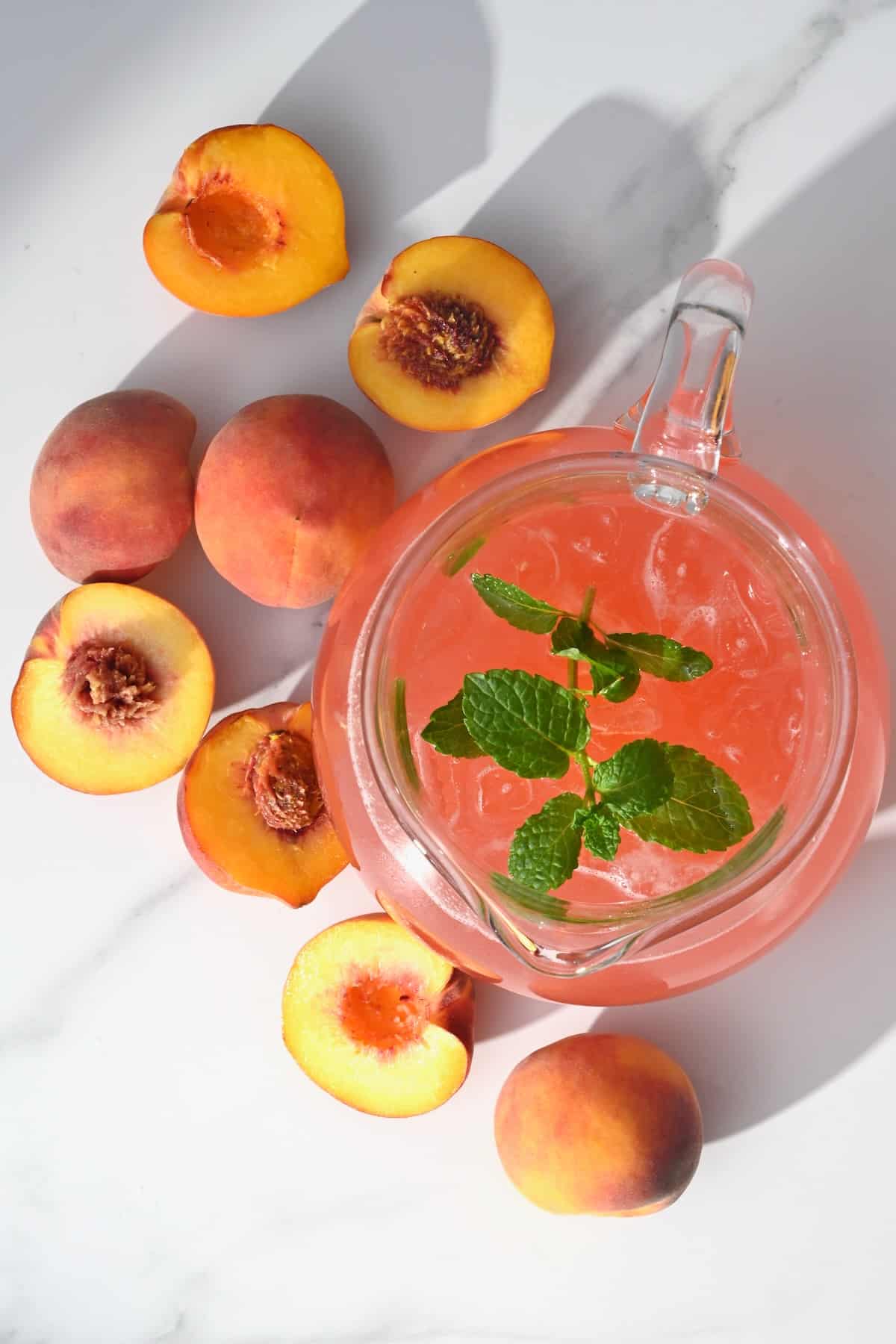 Life is as peachy as you make it to be! Here's a delicious recipe to make your summer look pretty!
Ingredients:
Instructions:
In a blender add frozen peaches, lemon juice, sugar to taste along with some water & blend through. Bring it to a consistency that's drinkable. Serve chilled with mint leaves garnish & sip to enjoy!
KRAVING already?!!! ORDER INGREDIENTS NOW