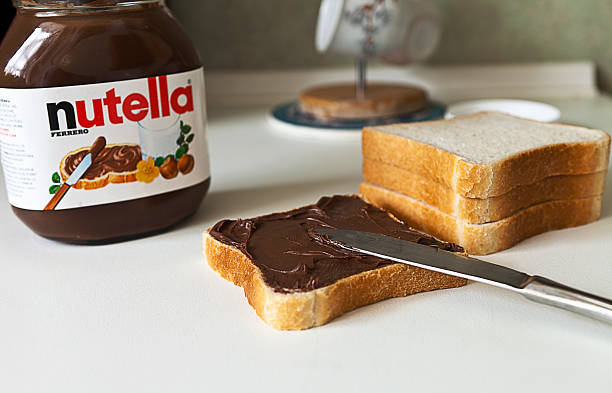 Ferrero's most loved brand Nutella is in the spotlight this month! Yes, it's nutella day this 5th of February folks. We just can't contain ourselves, hence, we're sharing fun ways to slurp, spread, drizzle nutella for breakfast, lunch or munch!
DISCLAIMER: You'll go nutella over these irresistible recipe ideas; keep your Krave Mart App steady!
Charcuterie Board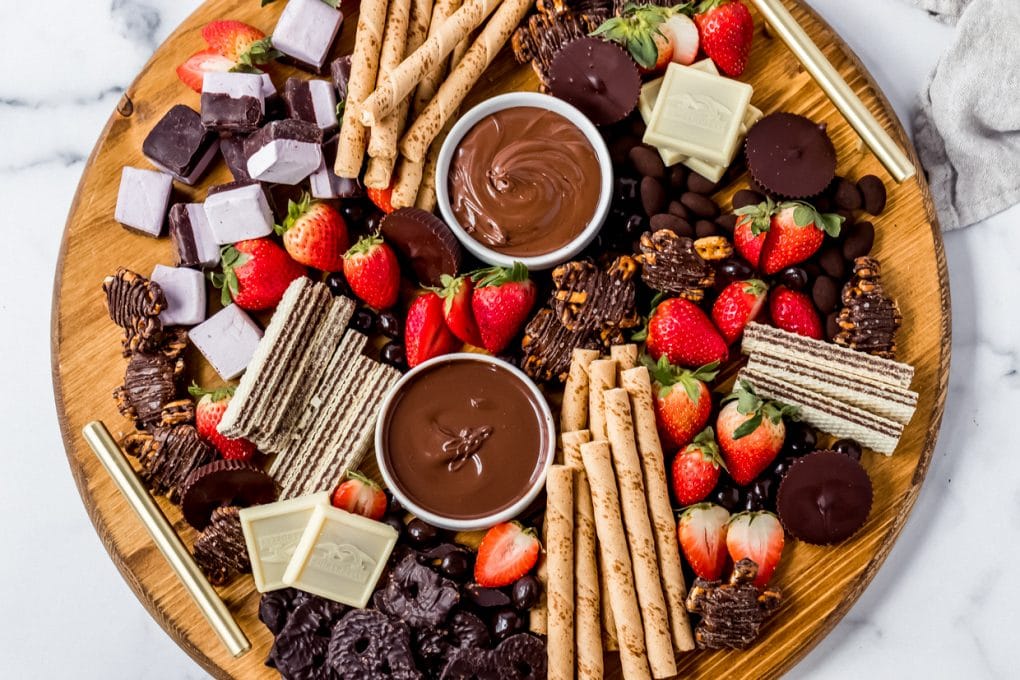 Your go-to for any occasion, a charcuterie board never gets old, and guess what, we're suggesting nutella as an exciting spread to go on your board. Compliment it with salted biscuits, crackers, breadsticks or any similar edible item & welcome the deliciousness onboard!
High Tea With Marie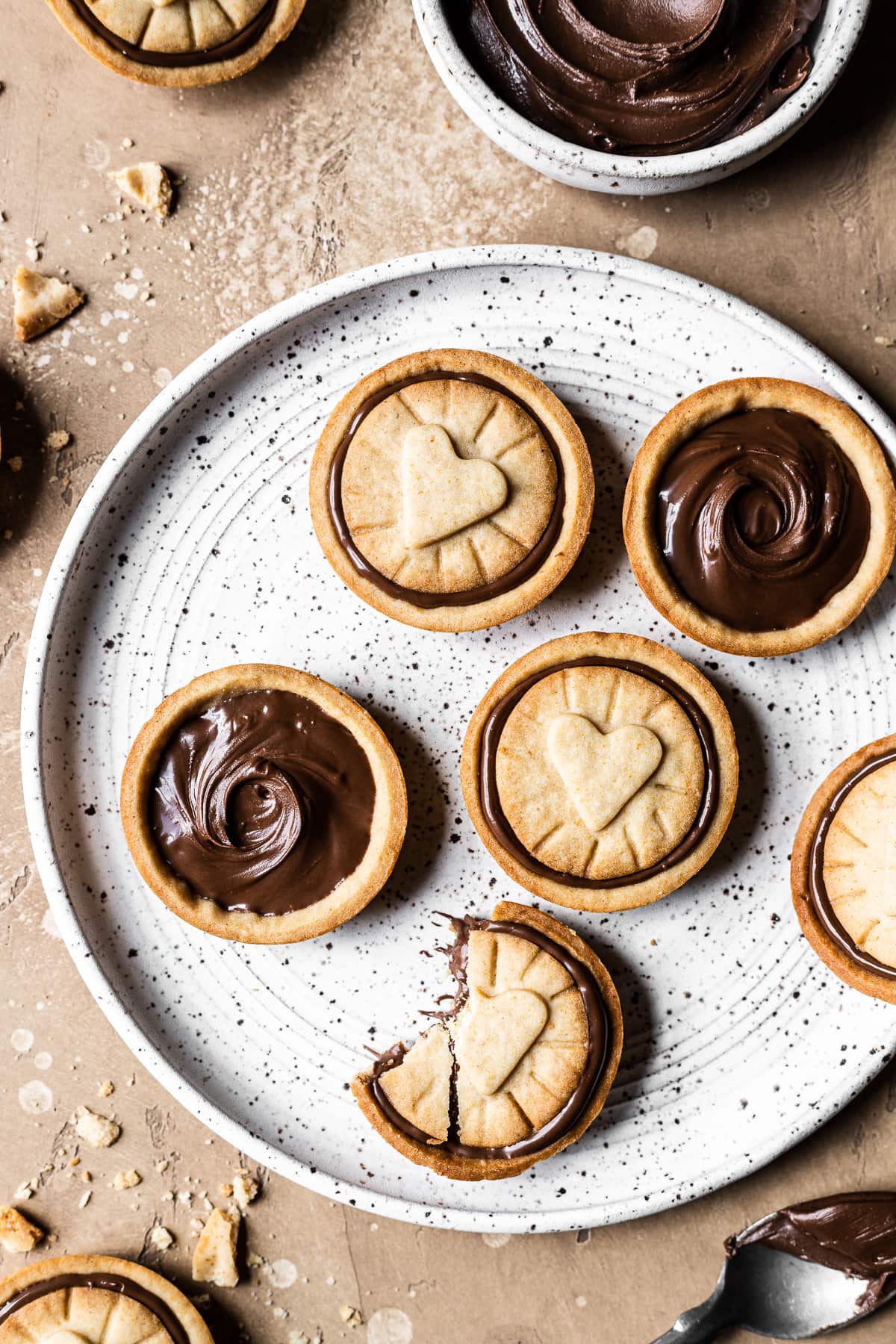 Remember those old school Marie Biscuits?! Well, it has a popular new friend to hang out with – nutella! Who knew you could upgrade your grandma's favorite plain cookies to levels! Just spread nutella over these wholesome biscuits to make 'em luxe! So, excited to snack on the perfect duo? Order away!!!
Go nut'ella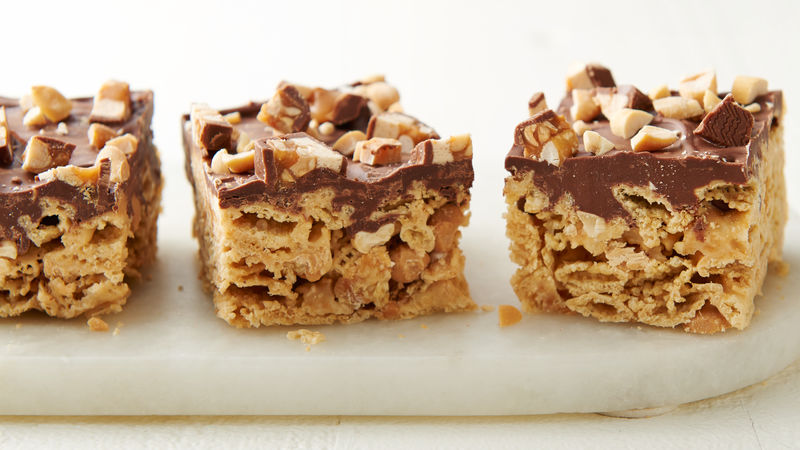 Create your own all you can have snickers bar while you Netflix & Chill! All you need is your favorite nuts & a nutella jar (or two). We suggest you go for peanuts, almonds, & cashews; roughly chopped. Get yourself a bowl, add nutella & mix well with the nuts. Form tiny balls from this mixture & freeze for an hour. Munch on your healthy snickers at the comfort of your couch!
Nutella Pizza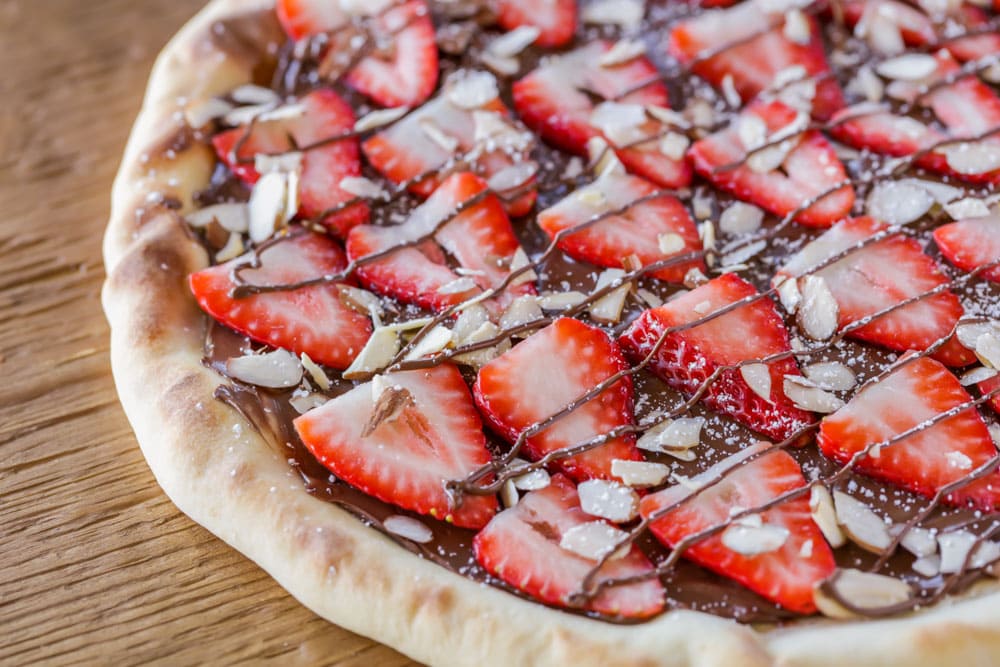 Sounds weird, but exciting as a climax! We never meant to create a weird food combo here, we're talking bread slathered with nutella & your favorite fruits & exciting toppings! You can go with strawberries, bananas, cocoa nibs, coconut shavings to top the nutella spread. Tip: Make a good breakfast on the go!
Drooling already?! We think it's about time you got your hands on everything you need to satisfy your nutella kravings. What are you waiting for… ORDER AWAY it's World nutella Day!
Drop off your thoughts in the comments section or our social media platforms. Stay tuned for more exciting inspirations coming your way, till then, Keep Kraving!