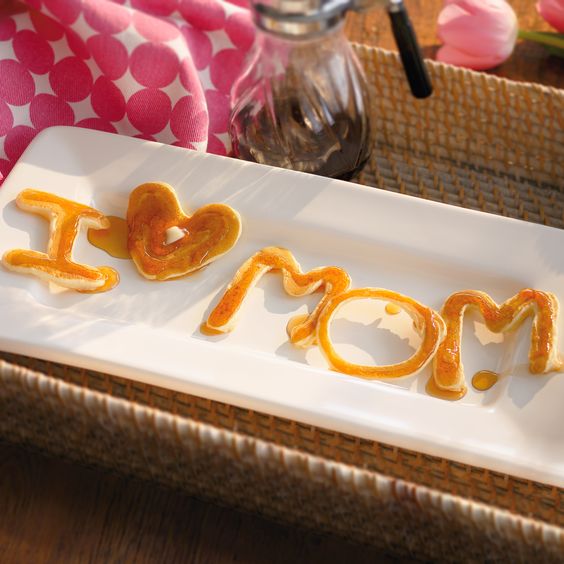 Your bond for life; the relationship between you & your mom is truly a match made in heaven! Make your mom feel special this Mother's Day! Our blog post has all the tips & tricks you need to appreciate your mama bear this Sunday!
It's a date then? Hehehe, we're referring to the quality time you can spend with your mom. Since Mother's Day is falling on the weekend, we thought of ideas that can complement the day.
You can plan the day, literally at your fingertips… Lucky for you Krave Mart has just the right assortment to sort your at-home date! 
BRUNCH WITH MUMMY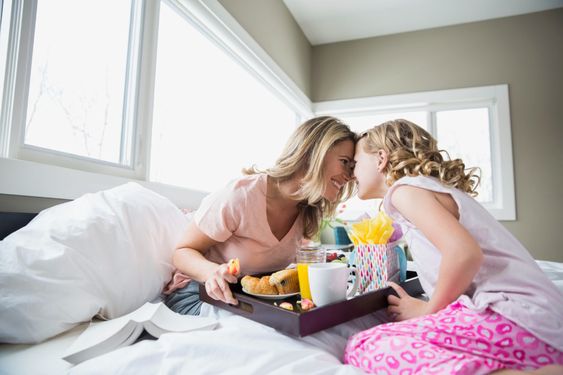 There's no better way to start with a breakfast made with love & a little effort. We have two classic ideas you can go for…
If your mom loves desi that's sorted for sure, if she loves her breakfast differently we've got that covered for you too!
Get your hands on instant frozen parathas; they're easy to cook. Crack some fresh eggs & add your favorites; green chili's, grated cheese, coriander, salt & pepper. Never, ever forget chai!!! Add some love to it with elaichi pods & remember to make it "ek dum kadak" the iconic doodh patti style!
Express with Nutella,  it's a love language that needs no words. Serve a crusty Nutella toast with fresh fruits on the side. Strawberries, bananas, & pineapples are always in season. Top it off with a warm cup of coffee garnished with cream & viola you're all done! 
AT-HOME SPA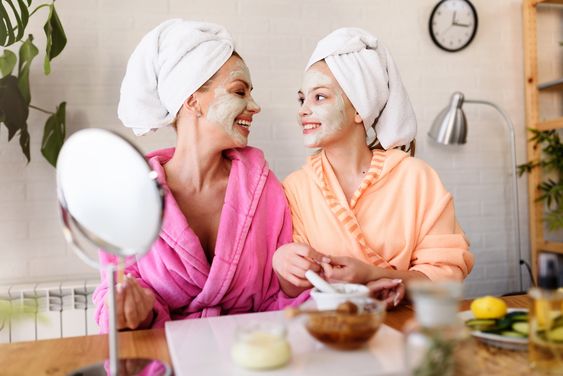 An hour(s) with no worry & just self-care is every mom's dream. So, what could be better than an at-home spa day? A light facial, manicure & pedicure sounds good?! We'll guide you to pamper your mom with a salon-like treatment right in the comfort of your home!
Set the mood of the room. Create a calm ambiance with scented candles, calming music & dimmed lights. Start with a light facial; steaming, cleansing, scrubbing, facial mask & a moisturizer of choice.
Next is a relaxing manicure & pedicure. Soak feet & hands in warm water, after 10 minutes of soaking, treat each foot & hand at a time. File nails, massage, scrub & moisturize. End it with a nail paint color your mom loves the most, it's her day right?!!  
NETFLIX & CHILL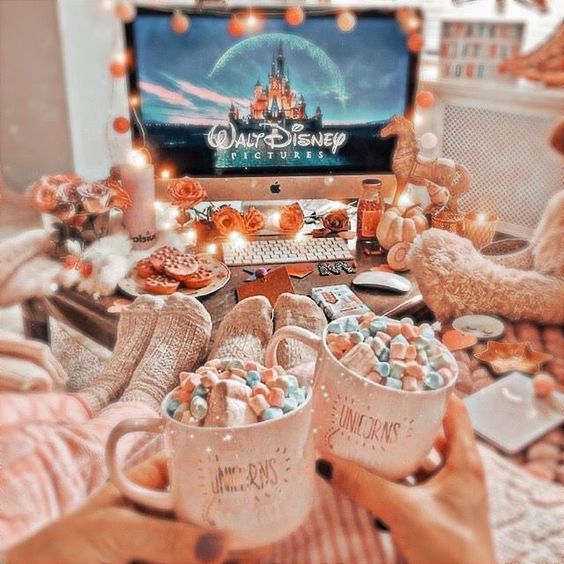 We bet all moms are cool! So a movie plan – Netflix & Chill with your mom is no surprise?! Pick your mom's favorite movie, we're guessing it's gonna be old-school gold. Place comfy cushions, fairy lights, cozy blankets & a bunch of snacks, drinks, ice cream, chocolates, popcorn & more…
Keep your Krave Mart application by your side, in case you run out of snacks!
Sounds like you're in a movie yourself?! Be assured your date with Mom will be this dreamy.
These budget-friendly yet heartwarming ideas for Mother's Day are perfect. We hope you enjoy your day, remember to share feedback on how it went! We did our part, now it's your turn…
P.S Happy Mother's Day from our side to your mom. If you're a mother reading this – HAPPY MOTHER'S DAY 🙂