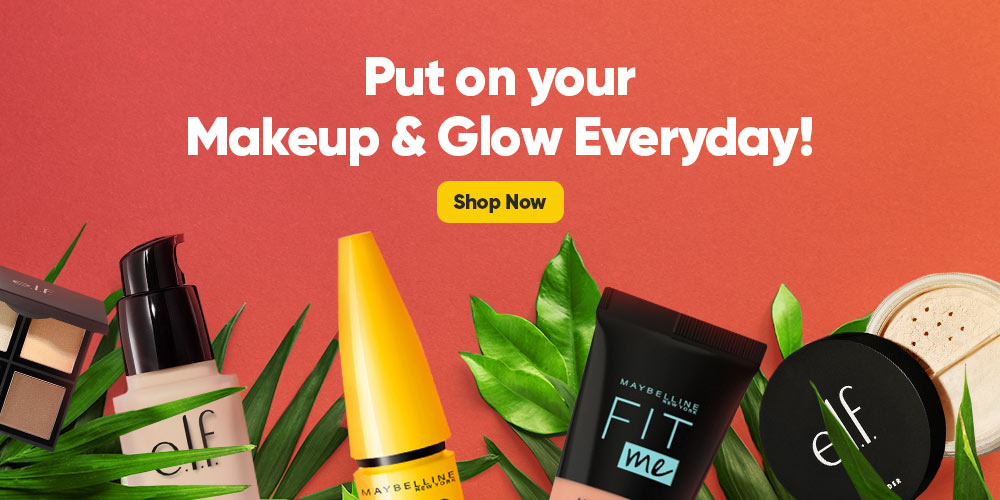 Looking for makeup under budget? Krave Mart's Beauty & Cosmetics section is the right place for you and your loved one. It has affordable options that won't break the bank. With an assortment that's brimming with multiple products, there's no chance you'll leave the App without ordering something of your choice.
Krave Mart always raises the bar when it comes to affordability as a convenience for our customers. Cheers to another opportunity; affordable beauty & cosmetics brands are now available for you to get the seasons glow!!!
Ready for a – pick me up? Here's your gateway to look fabulous with makeup under budget!
FACE MASKS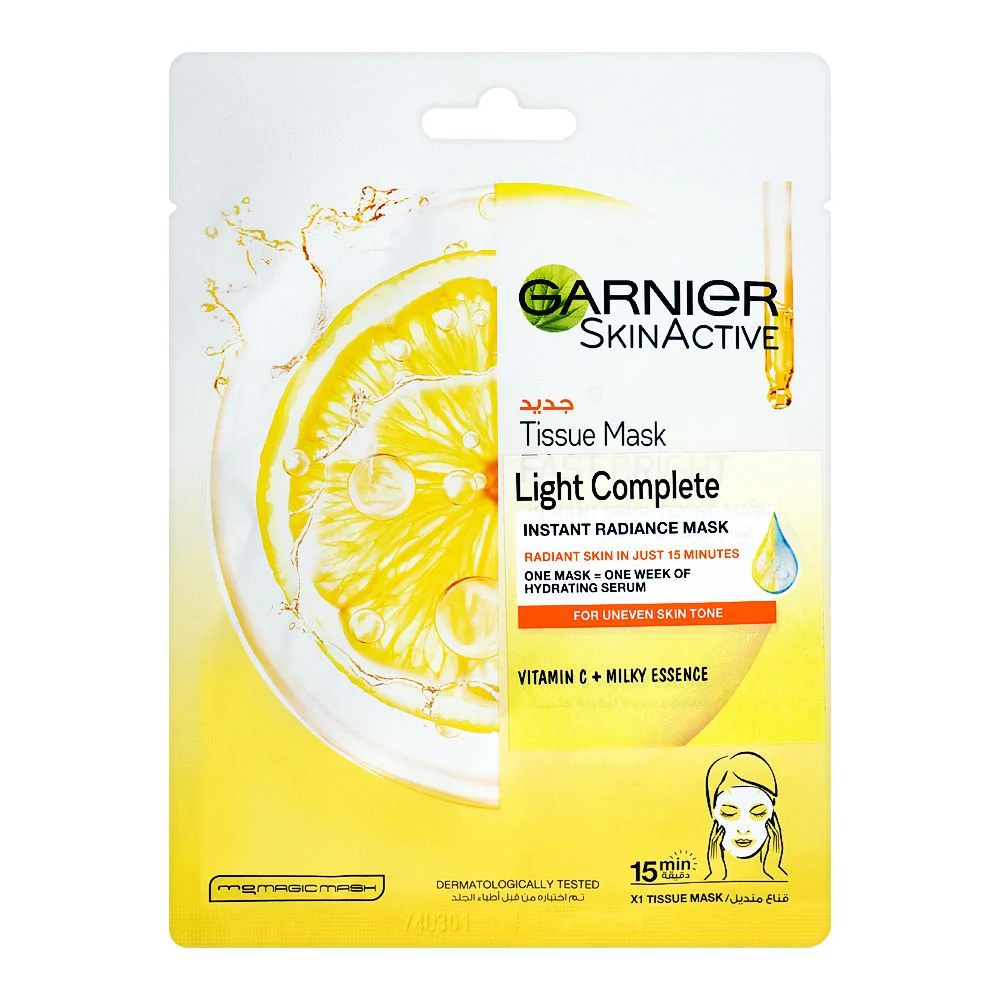 Garnier has a range of face masks up to Rs. 400 which are affordable & effective. Each variety has a specific skin concern to target. You can choose from Vitamin C enriched, Charcoal with Black Tea & Algae extracts to firm & prep your skin before makeup.
PRIMER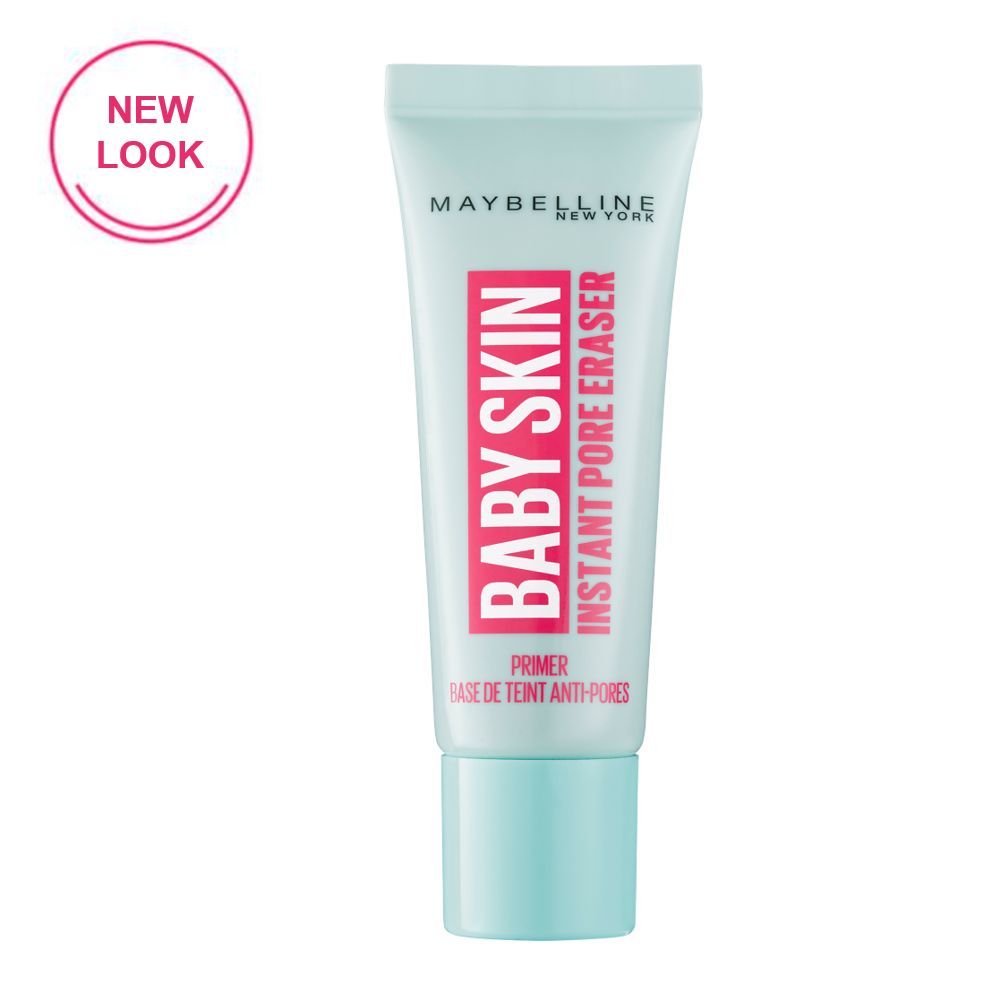 Always wear a primer underneath your foundation for a long lasting make up. Best low cost yet quality concealer starts from Rs. 1400. It's Maybelline's Baby Skin Lightweight Primer; just the right one that glides onto the skin seamlessly.
FOUNDATION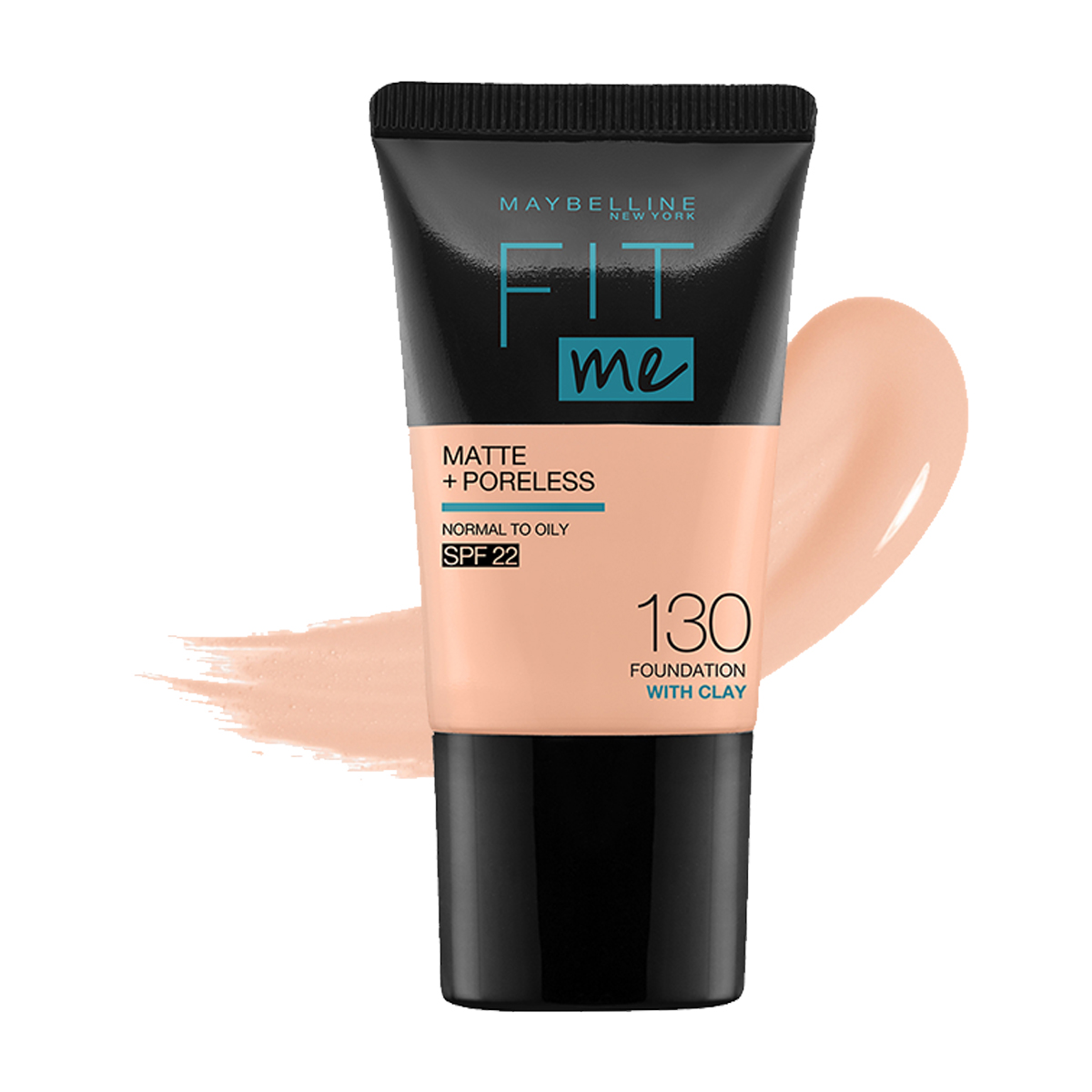 Face up the perfect; pore less, finished face & slather a layer of foundation on the best bargain. Maybelline Fit Me Pore Tube worth Rs. 1000 is an option you can't miss out on, it's a premium brand loved by women of all ages, are you one of them smart ones too?
CONCEAL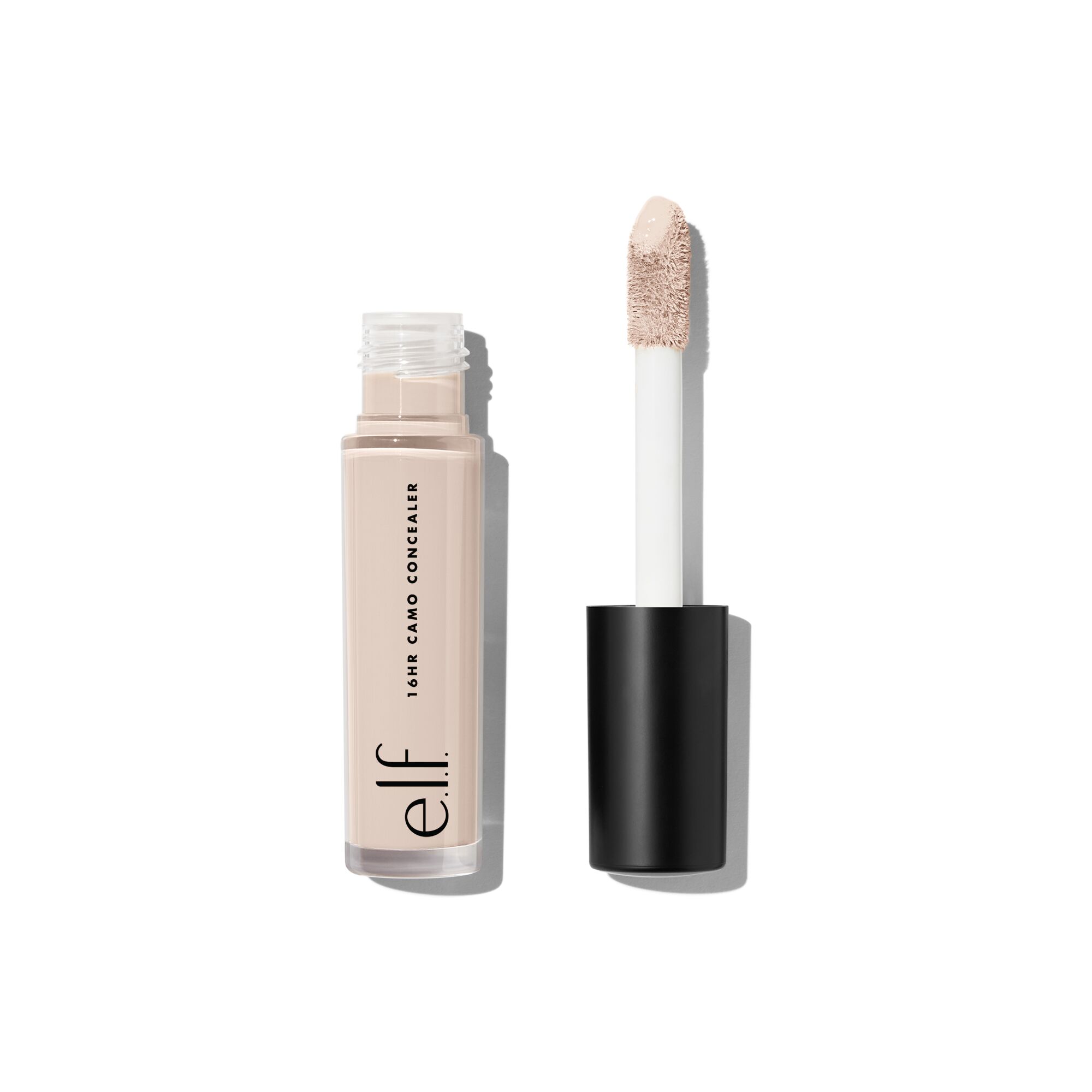 Want the perfect concealed look? Try ELF 16HR Camo Concealer, it hides away all those stubborn blemishes under Rs. 1999. Get the flawless face with a single dab and conceal like a perfectionist.
BRONZER/HIGHLIGHTER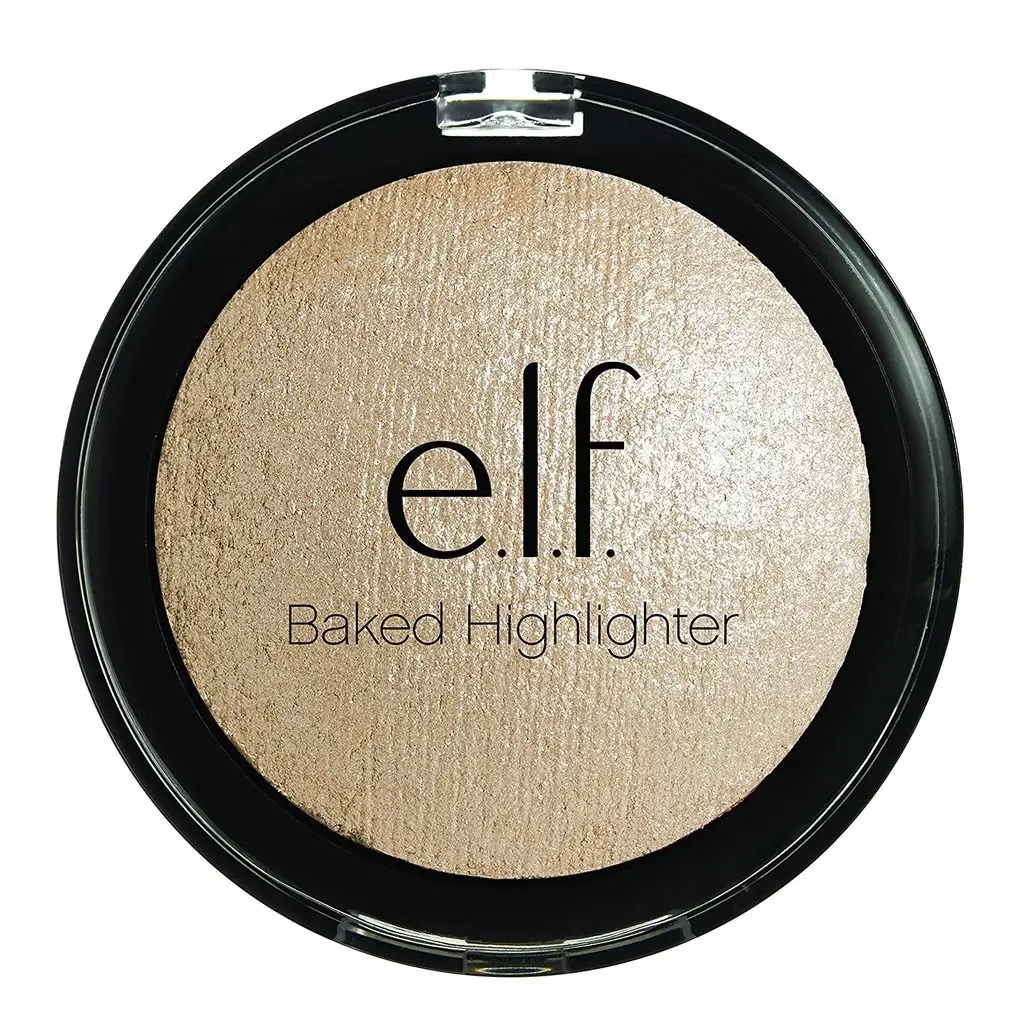 Contour or add a little warmth to your face with ELF's Baked Highlighter under Rs.1299. Day or night it'll make your face glow & remember; little goes a long way!
BLUSH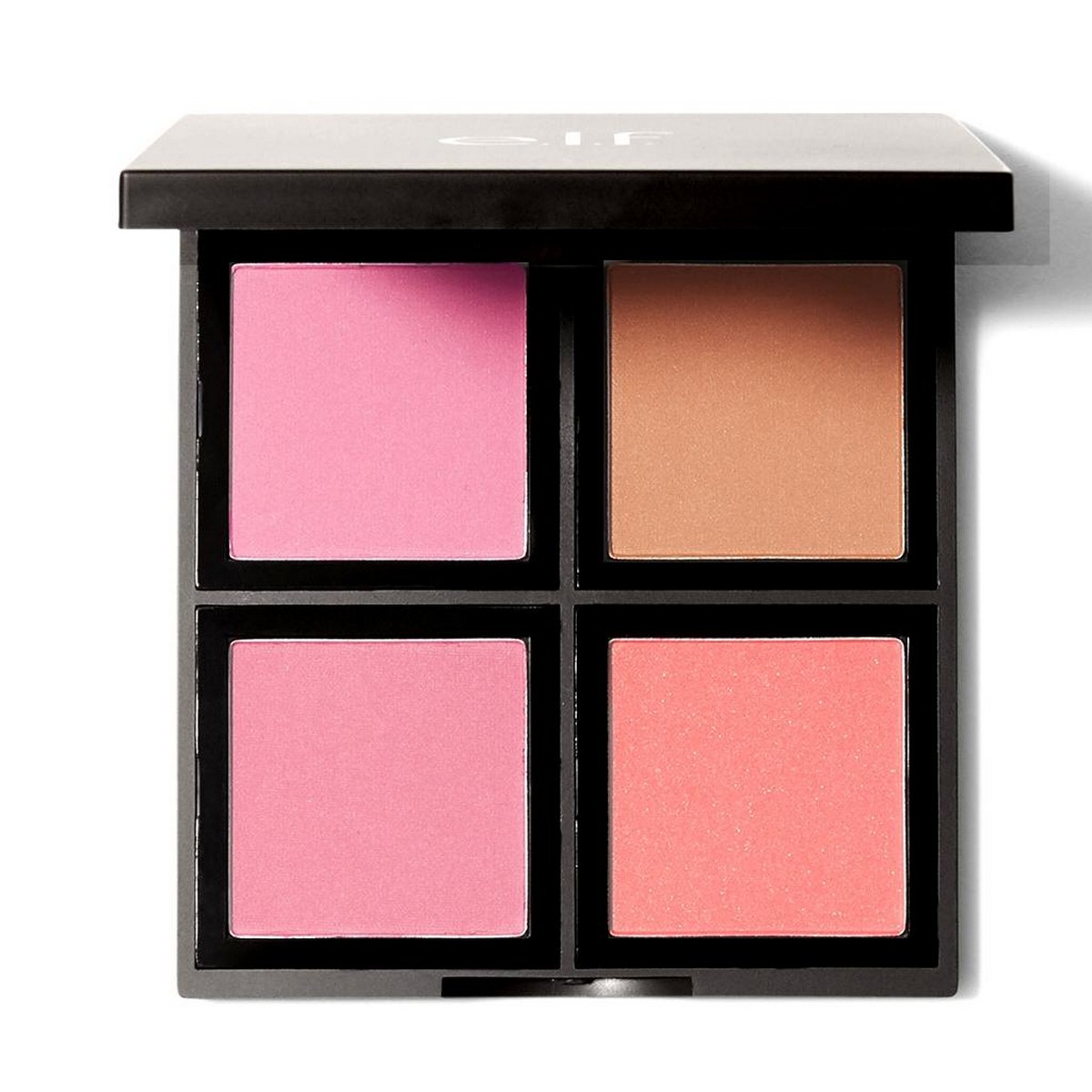 Brighten your face with rosy natural looking blush. ELF Blush Palette under Rs. 2599 is an economical option with 4 different blush tones you can play with. Get a different flushed look each time with this versatile kit by your side.
EYE LINER & MASCARA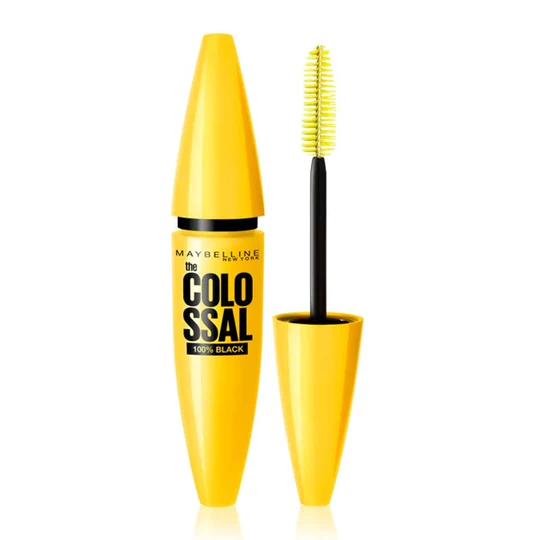 Got an eye for affordable eye makeup? How about Maybelline's range? Get a full eye lash with Maybelline Volume Express Colossal Mascara under Rs. 1199 and Maybelline The Colossal Kajal Pencil for just Rs. 650.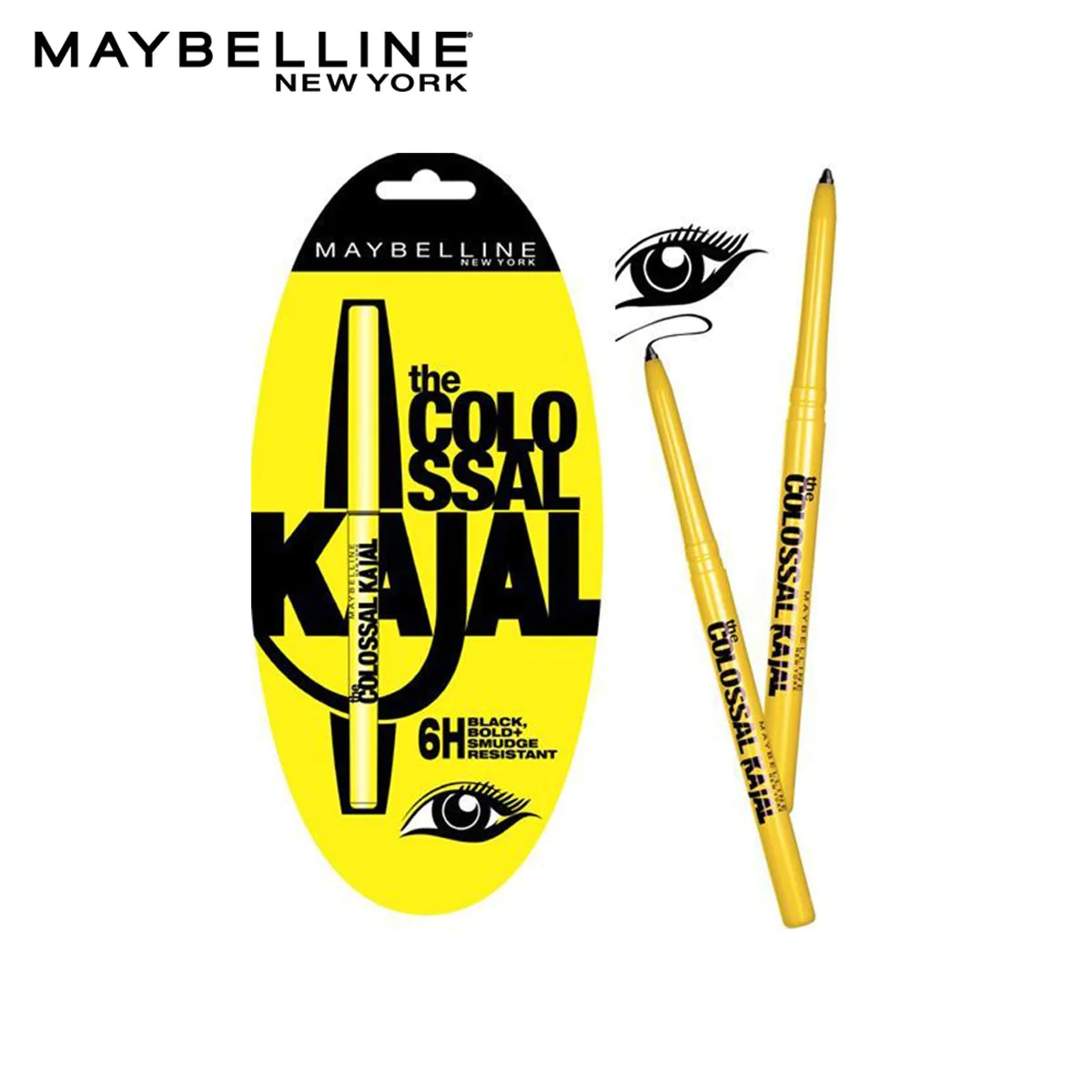 LIPSTICK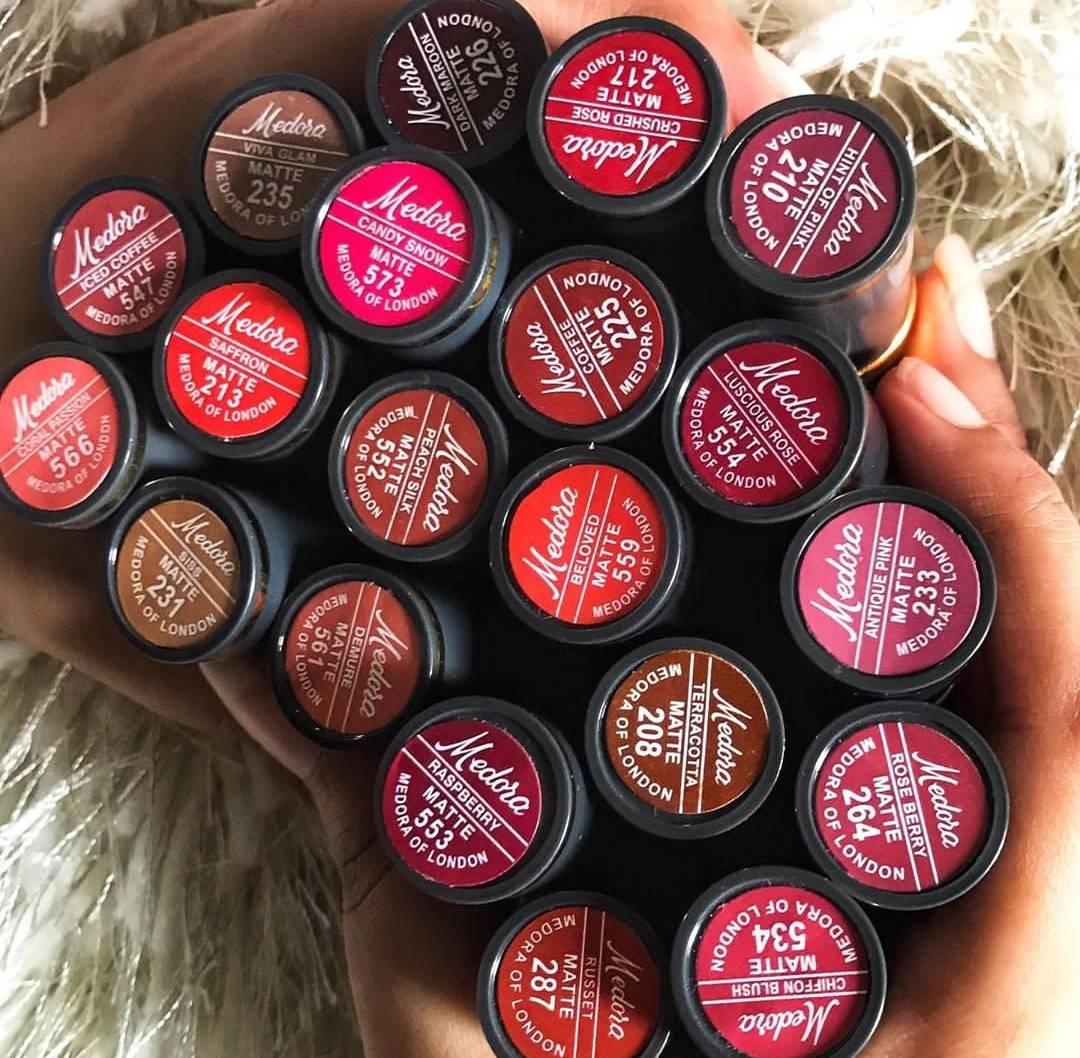 Lips don't lie, and we have the best shades for you to speak your mind. You can never go wrong with Medora's range of lipsticks in light and dark shades all up to Rs. 220! Long Lasting & pocket friendly lips are just one tap away!
SETTING SPRAY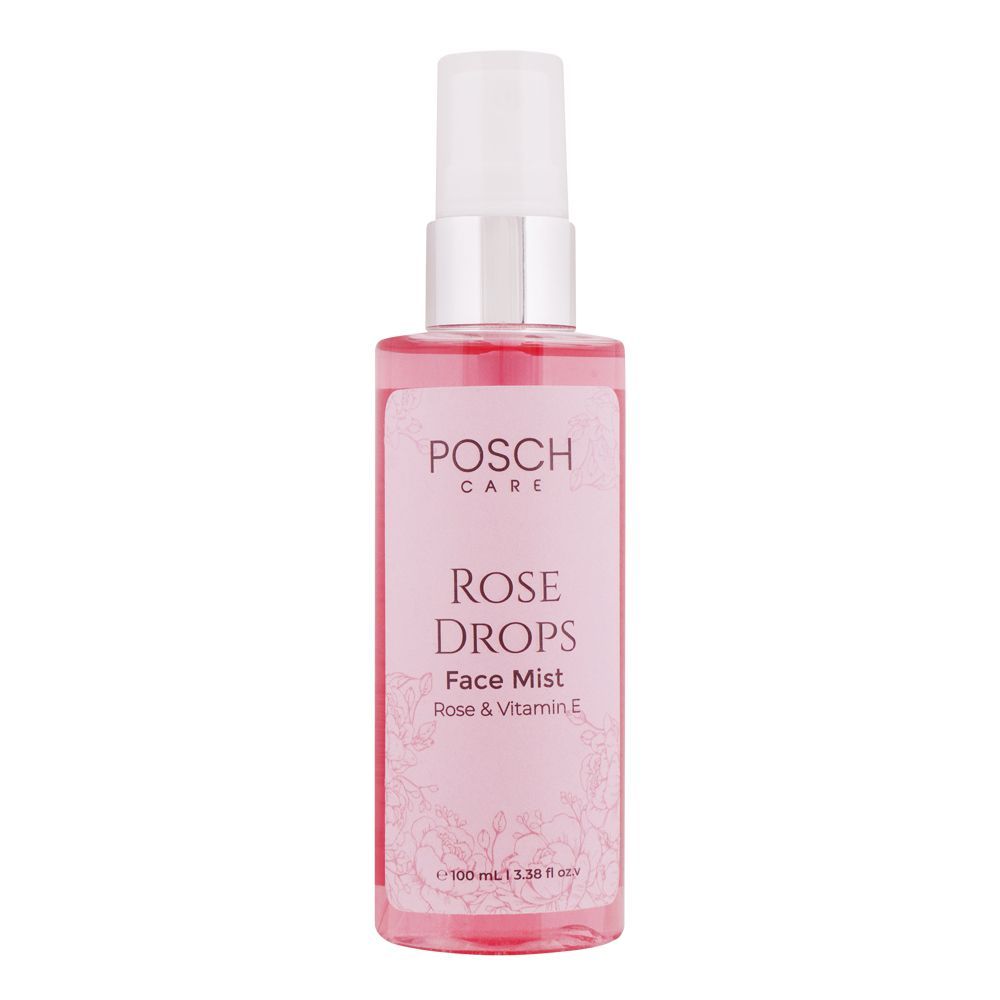 All that make up calls for a setting spray or an alternative a good quality mist. Seal the deal with a Posch Face Mist – Rose Drop under Rs. 499! Afterall, your hard work deserves a good setting spray that must keep you glammed up for hours.
CLEANSER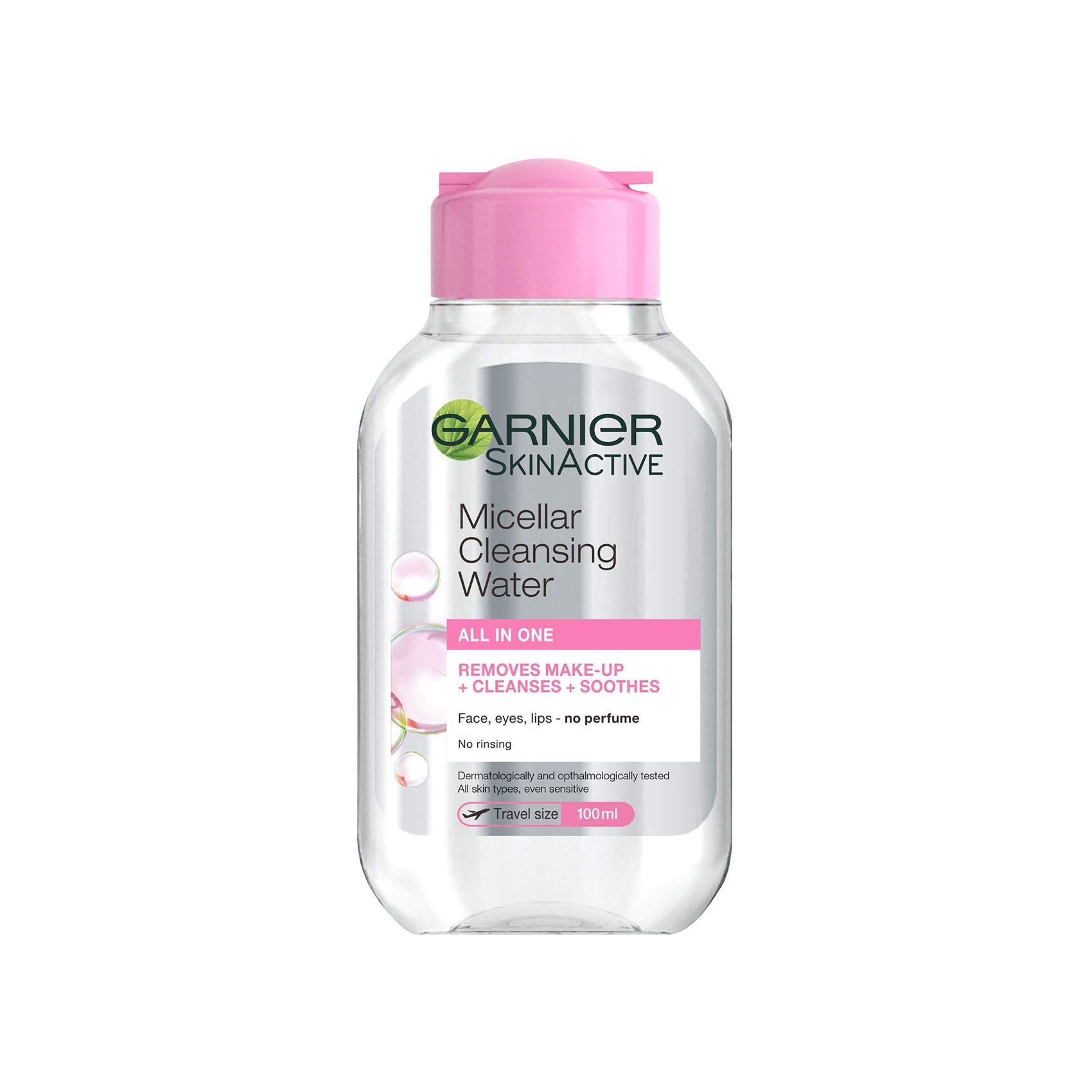 No matter what skin type, always remember to take off your make up before bed every night. We suggest a good cleanser; Garnier Micellar Cleansing Water – Pink under Rs. 500 can clean away all those chemicals & dirt for a baby soft skin on the go!
So. all set to revamp your glam bag? We're pretty sure you got through the usual snag of hitting your beauty goals with pocket friendly options. Don't forget to get your hands on the newest and trending collection replenished exclusively for your love for makeup!
Visit Krave Mart & its social pages to order & drop off your thoughts. Stay tuned for more news & updates!