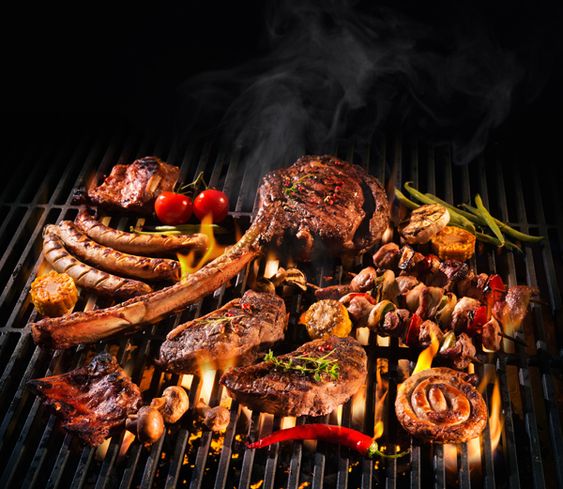 The meaty season is officially here! With so much meat around it can be difficult for you to choose a menu every day!
Well, at Krave Mart we're spicing things up with a complete recipe menu that is not just mouth-watering but easy to cook too… 
Here's our fresh take on a modern recipe to fix your meal & mood!
HUNTER BEEF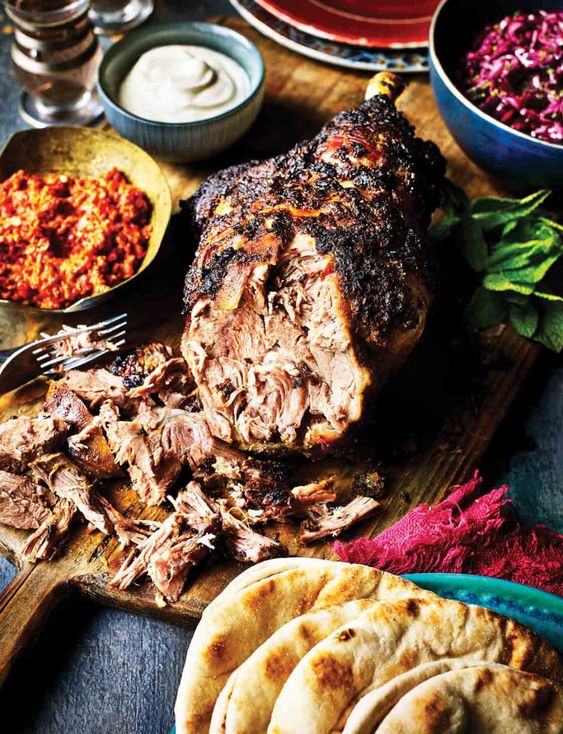 INGREDIENTS
Beef bread shape aka roast cut – one piece
2 tsp. Crystallized Salt 
3 tsp. black pepper
2″ stick of Cinnamon
2 tsp. Brown Sugar
4 Black Cardamom
3 tbs. Lemon juice
INSTRUCTIONS
Wash the meat & dry it with a kitchen towel. Next, ground all the spices & mix with lemon juice to make a paste. Rub this paste on the meat thoroughly. Now place this meat in the fridge for a day, covered in a bowl. Take the meat out the next day & rub it for a few more minutes in the same paste it was marinated, then place it back in the fridge. Repeat the same process each day for six days.
After the sixth day tie the meatloaf with a strong string then place it in a large pot & put 2 cups water in the pot NOT on the meatloaf. Cook the meat on low heat for 2-3 hours. After this enjoy with your favorite bread or raw with delicious sauces. 
HUNTER BEEF SANDWICH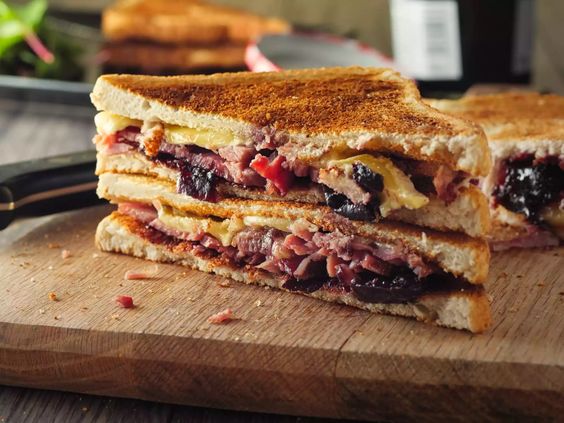 INGREDIENTS
Bread of choice – 4 Slices
Hunter Beef – 4 Slices
Mayonnaise – 2 tablespoons
Ketchup – 2 tablespoons
Ground Black Pepper – ½ teaspoon
Tomato – 1 big Sliced
Lettuce Leaves – 5 – 6
INSTRUCTIONS
First, spread mayonnaise & ketchup on all bread slices. Sprinkle a generous amount of ground black pepper on the spread. Next put tomato slices, lettuce leaves & hunter beef slices on top of it. Finally, top this with the other half of the bread slice. Need more? Add crispy homemade potato fries on the side & enjoy! 
FIZZY LEMONADE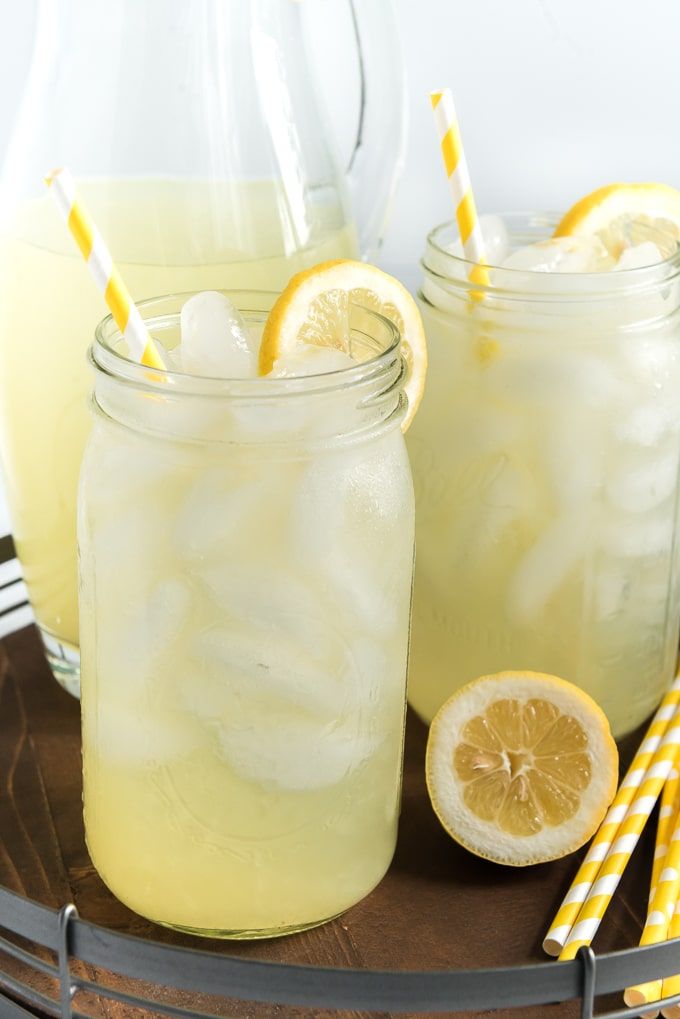 INGREDIENTS
1 cup freshly squeezed lemon juice
2 to 3 cups cold water, to dilute
1 cup sugar
1 cup water
7Up depending on the amount you need
INSTRUCTIONS
Add sugar & water to a saucepan & bring to a simmer. Keep stirring so that the sugar dissolves completely then remove from heat.
Meanwhile, juice your lemons & then pour the juice along with the simple syrup sugar water into a jug. Add 2 – 3 cups of cold water & 7Up to taste. Now refrigerate this for 30 to 40 minutes & then serve chill.
So, are you ready to try this sizzling recipe today???
Pro tip! Order all your ingredients at the comfort of your home using…
Krave Mart: http://kravemart.com.pk/sm